Acrylics - Full Set
70 mins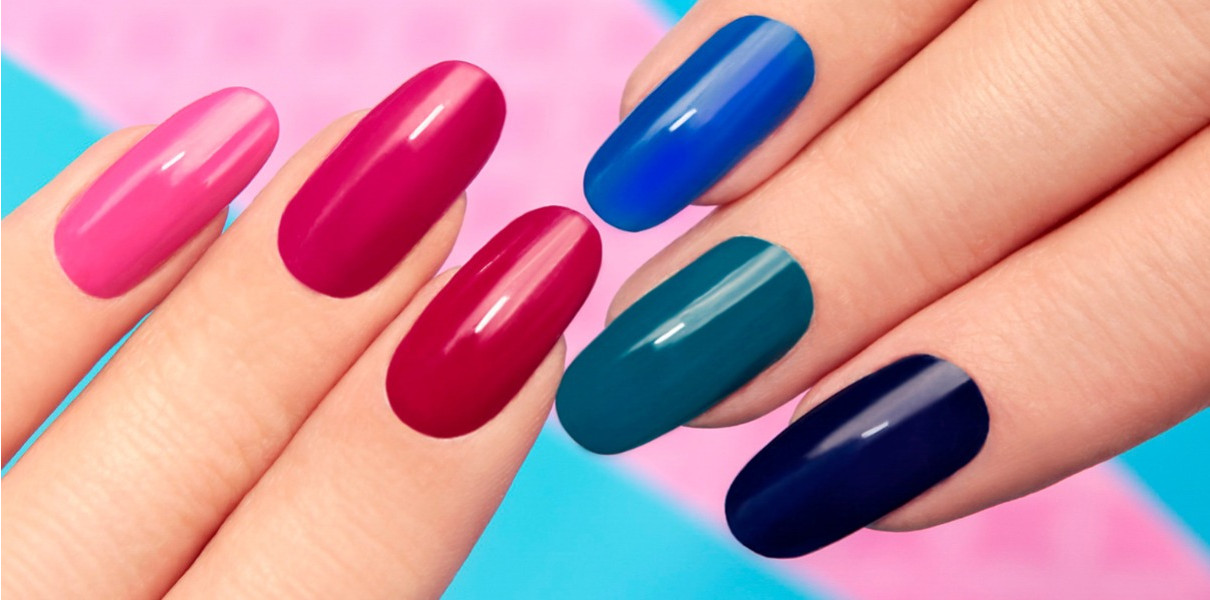 Free £5 Voucher
When you spend £50 on gift vouchers or cards
Free £10 Voucher
When you spend £100 on gift vouchers or cards
Your free voucher will be sent out to you within 30 minutes of placing your order.
Acrylic Nails
Using NSI products
Achieve the nail look you want
NSI Attraction acrylic nail powder lets us effortlessly create custom nail treatments for you. This ensures strong, smooth and flexible acrylic nails every time thanks to the innovative tri-polymer powder that's incredibly quick and easy to apply.

We have a variety of stunning colours, each of which are pigment enhanced and anti-yellowing to make your nails shine.