Acrylics - In Fills
40 mins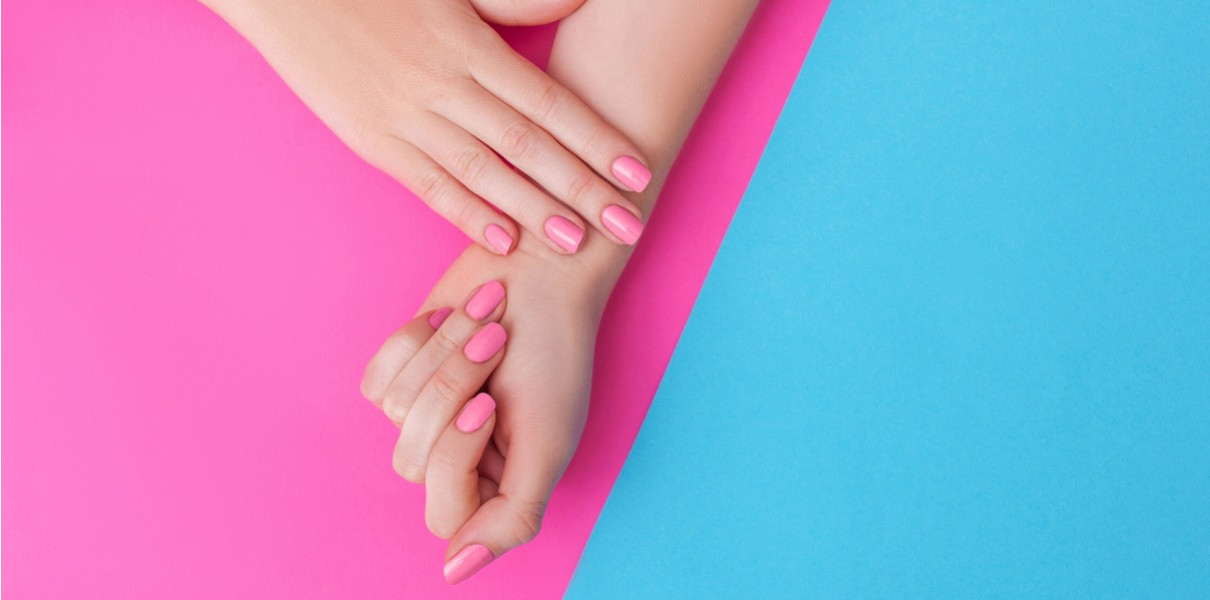 Maintenance treatments for Acrylic Nails
Make your current Manicure last longer with an infill
A face mask must be worn during this treatment.
NSI Attraction acrylic nail powder lets us effortlessly create custom nail treatments for you. This ensures strong, smooth and flexible acrylic nails every time thanks to the innovative tri-polymer powder that's incredibly quick and easy to apply.

If you have had your Acrylics applied at a Bannatyne Spa and you wish to have the growth in-filled book this treatment.
We do not recommend this treatment if any of the below apply: