Bannatyne Expert Facial
55 mins
Available at
47 locations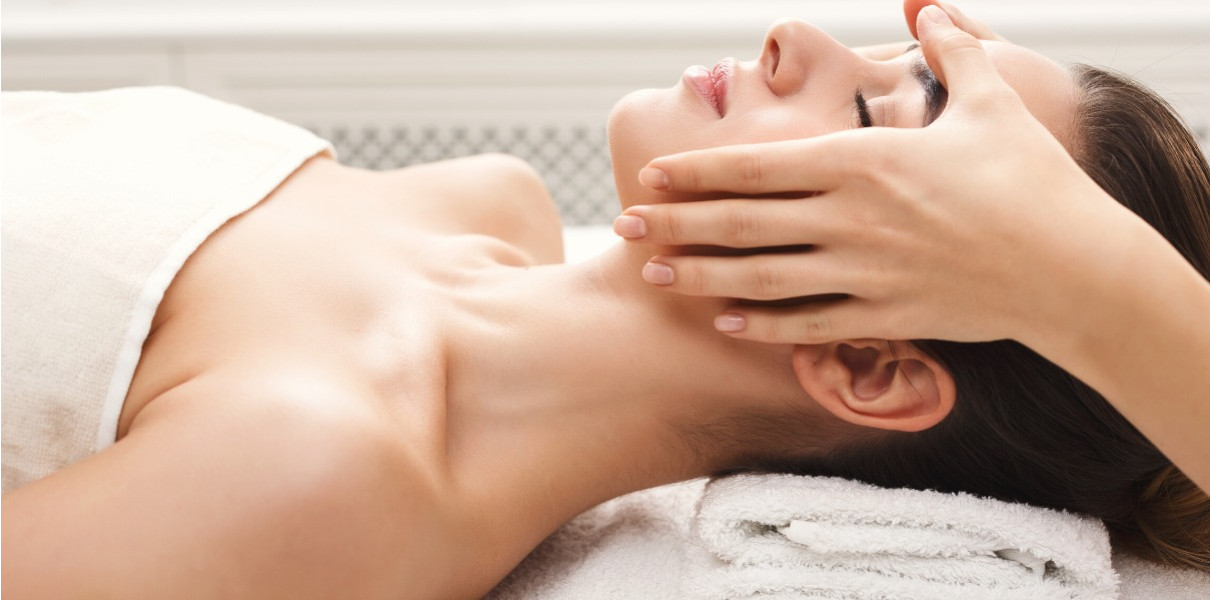 Free £5 Voucher
When you spend £50 on gift vouchers or cards
Free £10 Voucher
When you spend £100 on gift vouchers or cards
Your free voucher will be sent out to you within 30 minutes of placing your order.
Facial with elements of Massage
Re-balancing
Using our own Bannatyne Spa Collection products
The 'Indulgent Harmony' Expert facial lives up to its name! Designed to complement our very own skincare range, this facial is deeply pampering, as well as anti-ageing.
Created to increase radiance, relaxation and aid skin firmness, this facial is deep cleansing and includes a blissful shoulder, scalp and facial massage using applied lifting techniques.