Bannatyne Spray Tan
10 mins
Available at
22 locations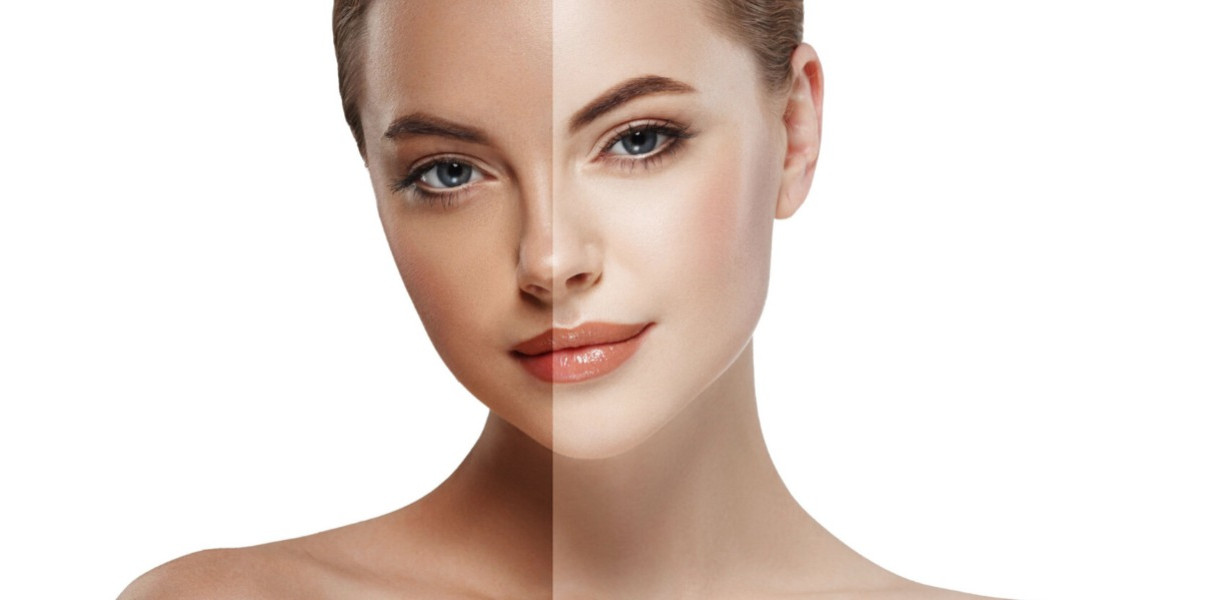 Can last up to 10 days
Takes only 15 minutes
Natural colour
Get your golden glow the Bannatyne way.
Bannatyne's odourless spray tan can be completed in 15 minutes. It lasts up to 10 days providing the correct maintenance programme is followed. Perfect for that special night out, or just to make you feel more confident. This has been widely used in West End shows and carries with it excellent recommendation.
Using the Spa facilities on the day of your Spray Tan is not recommended.
Please ensure that you exfoliate and all hair removal is done 24 hours before your tan is applied.
Please wear loose dark clothing to wear after your tan is applied and do not use any creams, lotions or deodrants before your tan.

We do not recommend this treatment if any of the below apply: