Coconut Cocoon Treatment
25 mins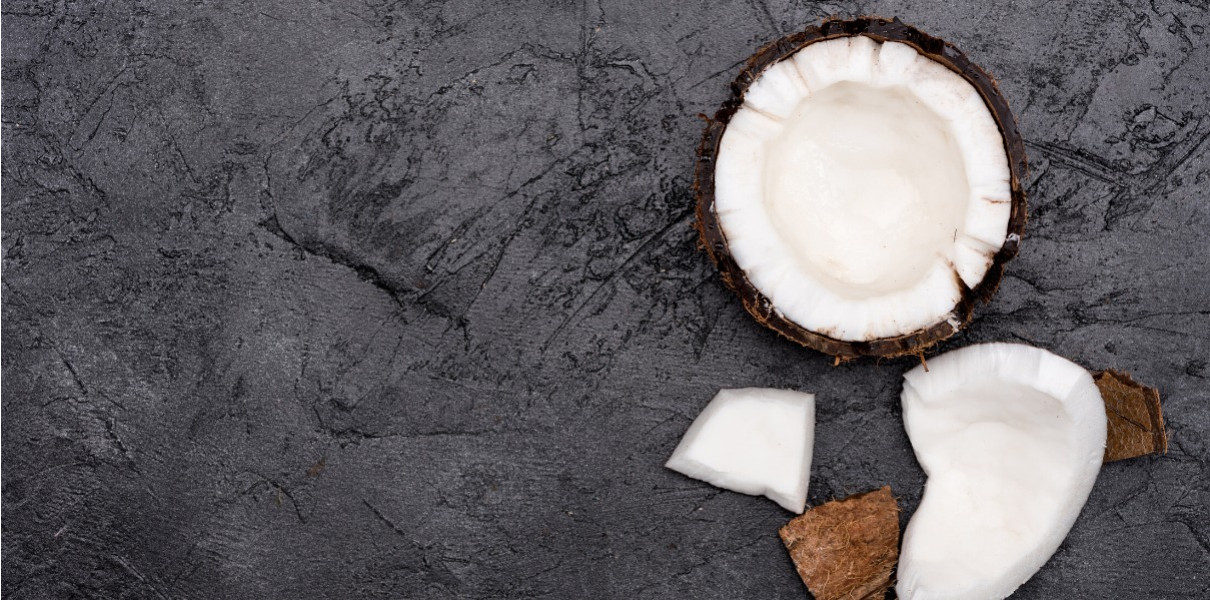 Free £5 Voucher
When you spend £50 on gift vouchers or cards
Free £10 Voucher
When you spend £100 on gift vouchers or cards
Your free voucher will be sent out to you within 30 minutes of placing your order.
Exfoliating Treatment
Vegan Friendly
Experience an indulgent coconut body scrub designed to make your skin feel incredibly smooth and vibrant.
The fine grain salt mixed with the coconut pulp and shell, the lychee seeds and grape seed oil creates a mouth-watering product – almost good enough to eat, but please don't.
BENEFITS
Coco Nucifera extract is the main ingredient in this amazing all-rounder product. Coconut oil is naturally antibacterial, antifungal and moisturising. Ideal for people with sensitive skin as it has no preservatives or alcohol.
Coconut oil also retains the moisture content of the skin, as the natural fats eliminate moisture that can be lost through pores.
High in lauric acid which has strong disinfectant and antimicrobial properties, protecting skin from microbial infections that can get into open wounds or even enter the body through the pores.
Rich in proteins and vitamin-E, which are essential for healthy skin growth, repair of wear & tear on the skin, keeping skin smooth and protecting against cracking. This prevents premature aging and wrinkling of the skin, whilst fighting free radicals with its great antioxidant properties.
The lychee is rich in enzymes which eliminate dead skin cells