ELEMIS BIOTEC Blemish Control - 55mins
55 mins
Available at
26 locations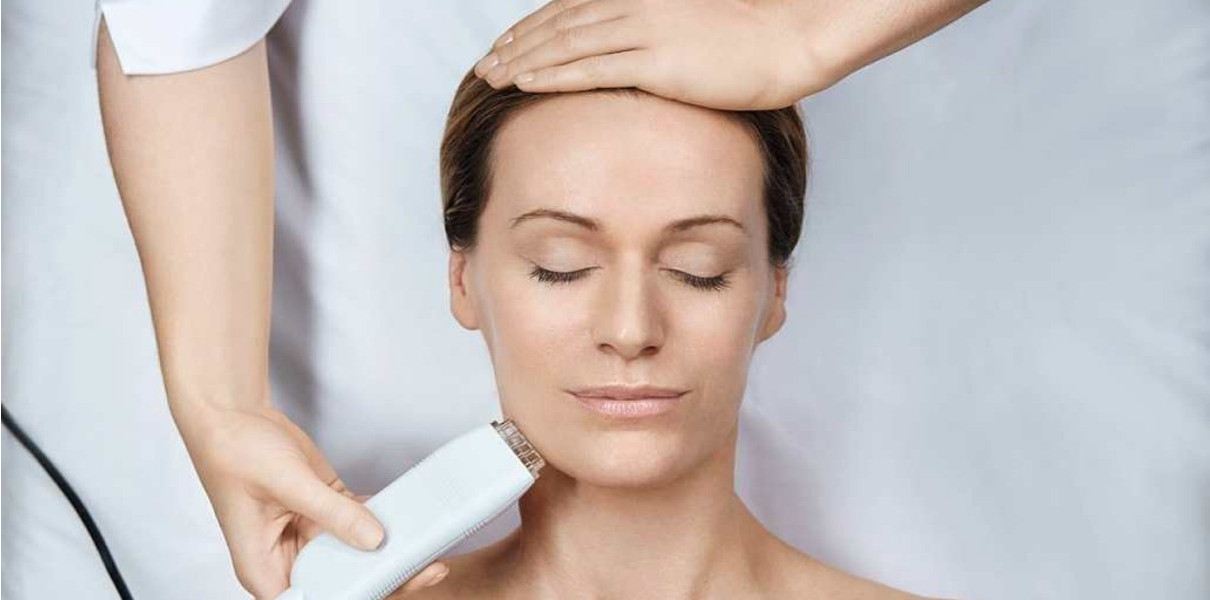 Detoxify and repair damaged tissue with this thorough and deep cleansing facial leaving skin decongested and soothed.

A thorough treatment of ultrasonic vibration, massage, steam and galvanic currents to decongest and exfoliate. A powerful anti-oxidant, anti-bacterial activator containing Salicylic acid and inflammation-reducing Iris soothes and smoothes whilst light therapy helps balance and clear the complexion, speeding up recovery.
Please choose upon booking, price varies dependant on treatment length choice.

TARGETS
Damaged skin
Dull skin
Blemishes
BENEFITS
Deep cleanses and detoxifies the skin
Repairs damaged tissue and heals scarring
Reduces inflammation
Rebalances oil production
Restores vital moisture levels
We do not recommend this treatment if any of the below apply: