ELEMIS Hot Mineral Body Boost
55 mins
Available at
43 locations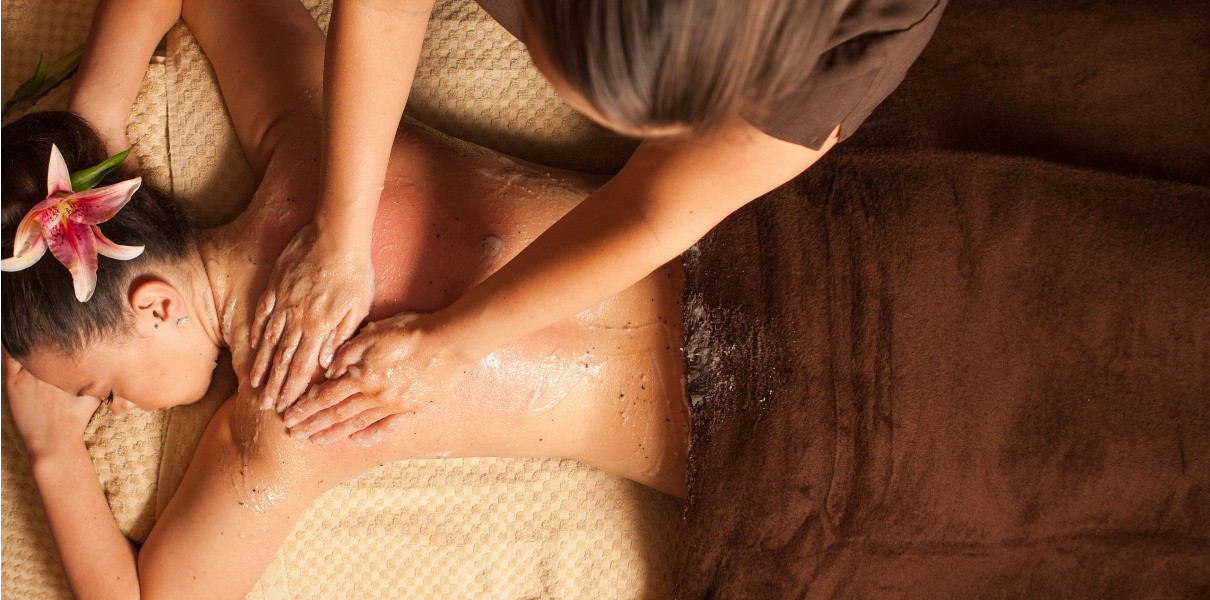 Free £5 Voucher
When you spend £50 on gift vouchers or cards
Free £10 Voucher
When you spend £100 on gift vouchers or cards
Your free voucher will be sent out to you within 30 minutes of placing your order.
Energises
Relaxes
Rebalances
An exceptional conditioning and re-invigorating body treatment
This unique treatment stimulates every cell in the body, helping alleviate muscular pain and remove toxins. A revolutionary, minerally-charged experience of skin conditioning, metabolic balancing and energising wellness.
TARGETS
BENEFITS
Soothes sore, aching muscles
Invigorating and deeply relaxing
Eases tension and painful knots
Elasticises the skin