ELEMIS Pro-Definition Lift and Contour
55 mins
Available at
47 locations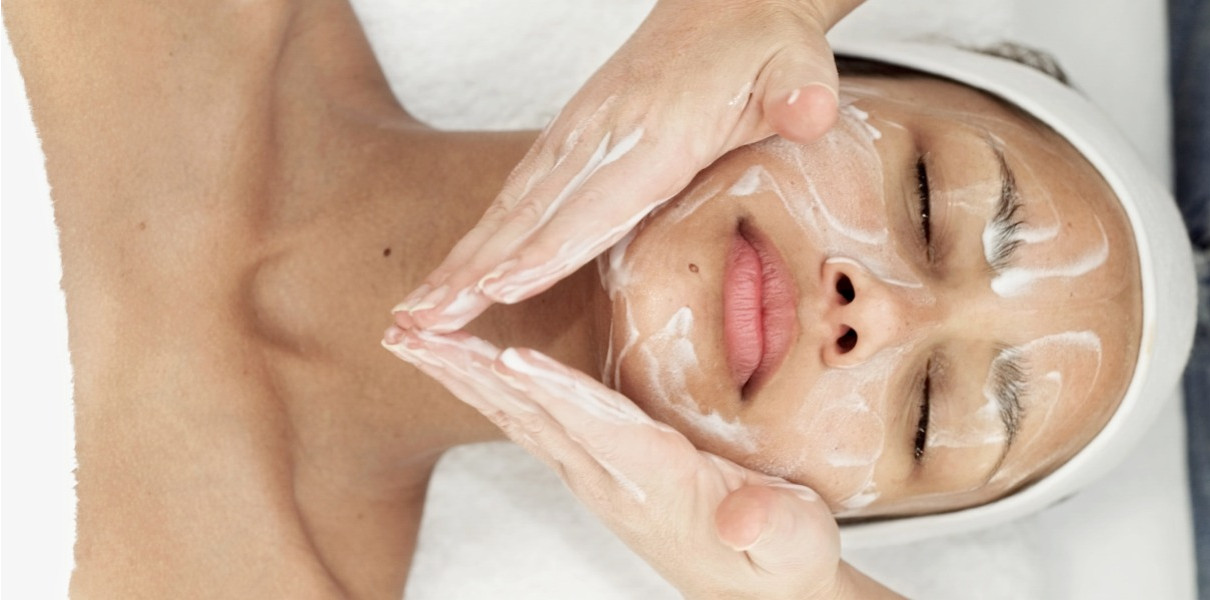 Restore the architecture of your face with potent plant actives. For a profoundly, sculpted youthful effect.

The Arjuna and Lupin-infused jowl and chin mask works on elasticity, whilst potent nutrients and stem cells found in Edelweiss and Tiger Grass help support the extra-cellular matrix.
The structure of the skin is boosted through a unique deep, muscle-toning massage from the scalp to the décolleté. The skin appears plumper and revitalised, creating a profoundly sculpted, youthful effect.
TARGETS
Lack of definition
Sagging skin
Ageing
BENEFITS
Massage lifting techniques help tone and shape facial contours
Helps reduce sagging skin along jawline
Targets jowls and double chin
Skin feels uplifted and firmer
Restores vital moisture levels
Skin appears plumped and revitalised
We do not recommend this treatment if any of the below apply: