Elemis Skin Booster Anti-Ageing Facial
25 mins
Available at
46 locations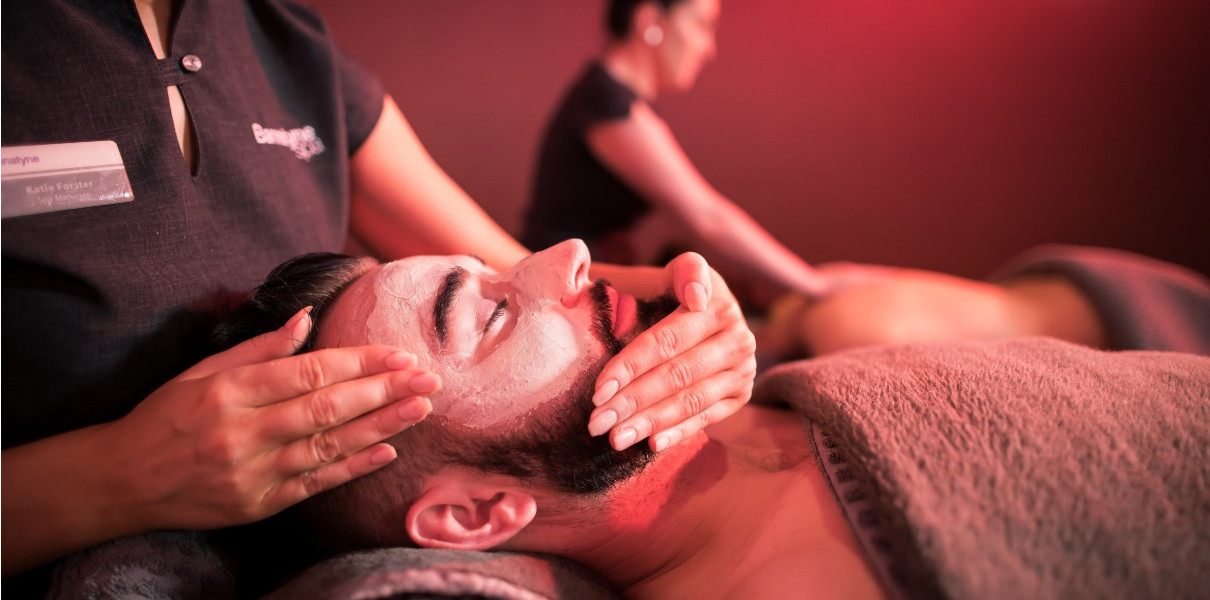 Free £5 Voucher
When you spend £50 on gift vouchers or cards
Free £10 Voucher
When you spend £100 on gift vouchers or cards
Your free voucher will be sent out to you within 30 minutes of placing your order.
'Quick fix' facial
Maximum Results in minimum time
Just 25 minutes to a smooth glowing complexion
Perfect for a lunch-time or early evening 'quick fix', these facials are uniquely designed for maximum results in minimum time. Add on your beauty essentials such as a manicure, wax or eyebrow shape for a complete package.