ELEMIS Targeted Toning Tightener
55 mins
Available at
43 locations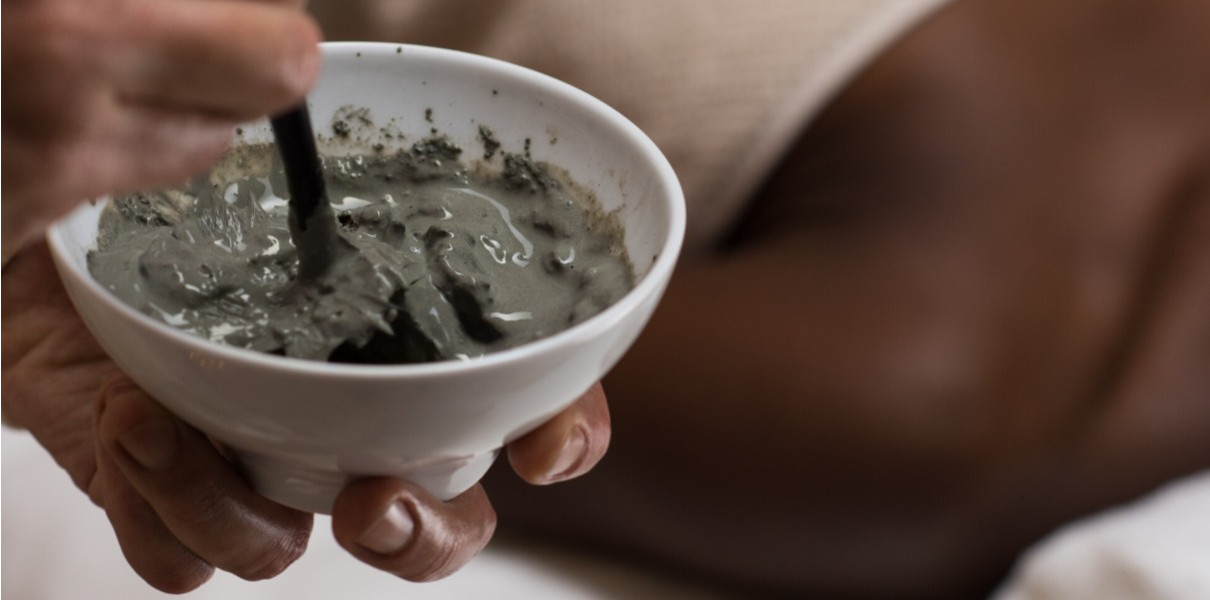 A powerful blend of massage and detoxifying clay for targeted toning and improved circulation.
Tightening and toning are the pillars of this treatment. A powerful blend of salts, minerals and seaweeds work together to target cellulite and poor skin tone on hips/thighs and abdomen.

Nigari salt deeply cleanses, followed by a targeted sculpting massage to kick-start the micro-circulation, promoting a smoother silhouette and invigorating the body. A cooling rubberised mask, rich in super-detoxing caffeine and green clay is applied to problem areas, whilst clinically proven Red Algae redefines areas prone to sagging. The result is a targeted body airbrush and skin that looks and feels intensely toned and refreshed.
TARGETS
Slackness and sagging
Uneven skin tone
Build up of cellulite
Sluggish circulation
BENEFITS
Tightens and tones
Improves tone and texture of skin
Deep cleanses
Kick-starts micro-circulation
Promotes smooth silhouette
Invigorates the body
Aids elimination of toxins
Cleanses the digestive system
Deeply detoxifying and decongesting
Increases blood and lymphatic circulation
We do not recommend this treatment if any of the below apply: