Lava Shell Men's Recovery Massage
55 mins
Available at
45 locations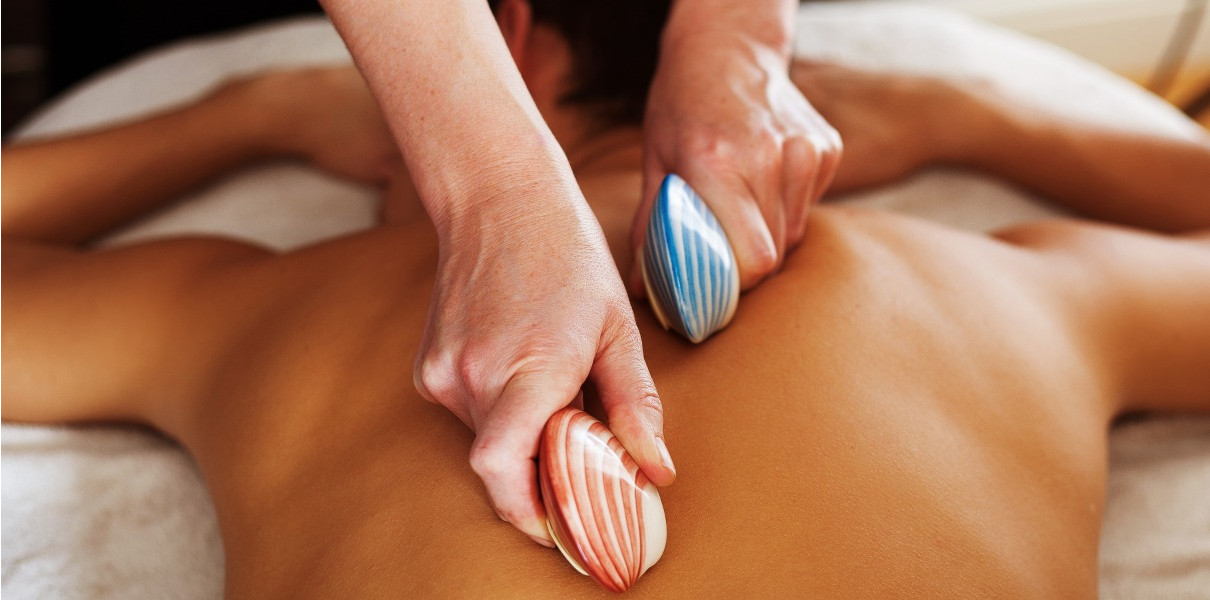 Designed specifically for men
Uses natural heated Lava Shells
This will leave you feeling refreshed, relaxed and supple.
Designed specifically for men, the Recovery Massage promotes deep relaxation. Physical tension is released whilst the treatment is also a great cure for aching muscles and over exertion. Tense muscles, knots and stress points are released with massage techniques to provide immediate relief from referred pain. Combining deep massage moves with the heat of the Lava Shells, this treatment is designed to encourage deep relaxation of muscles allowing the body to become re-energised.
Good for: All over aches and pains, clients in need of recharging, deep relaxation, jet-lag and lack of energy.

We do not recommend this treatment if any of the below apply: