Molten Lava Stones - Back Massage
25 mins
Available at
42 locations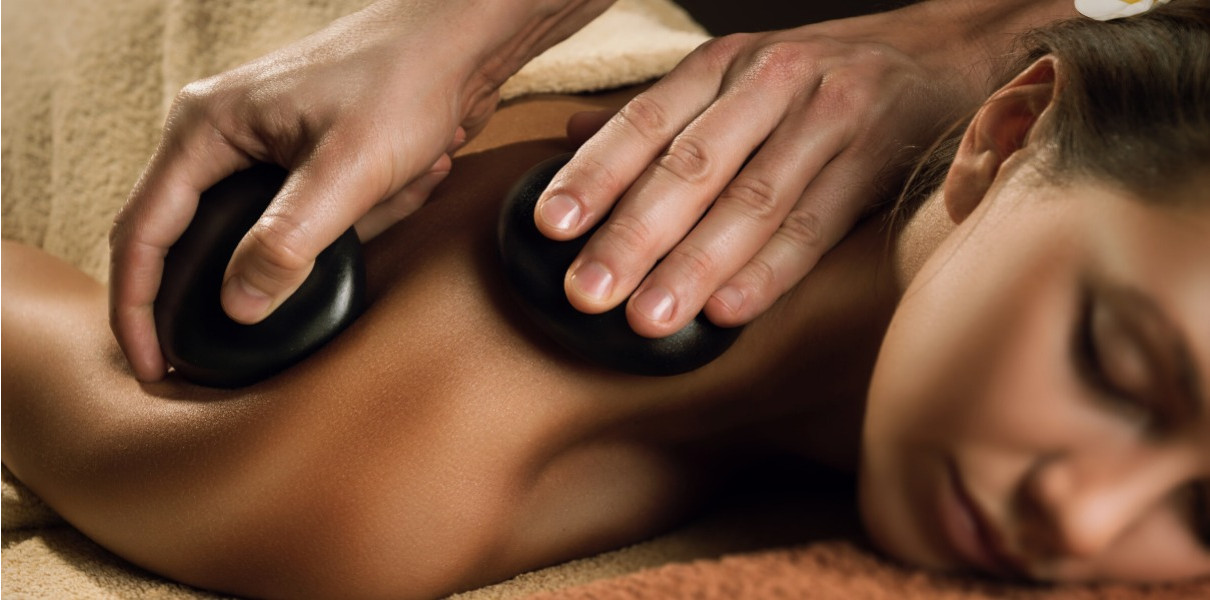 Free £5 Voucher
When you spend £50 on gift vouchers or cards
Free £10 Voucher
When you spend £100 on gift vouchers or cards
Your free voucher will be sent out to you within 30 minutes of placing your order.
Hot Molten Stones
Eases tension
Back, Neck & Shoulder Massage
Extreme relaxation, pain relief, alleviating stress and tension in the back, neck and shoulders
For an experience that is designed to melt away tension and soothe aches and pains, this warm massage treatment that concentrates on the back, neck and shoulders, is perfect for you. The self-heating Molten Lava Stones glide smoothly over the skin, radiating a gentle heat into the surrounding tissues and muscles, causing greater relaxation than massage alone.
Working over specific tension areas in the back, this massage can be tailor made to suit your individual needs and leave you feeling relaxed and comforted.