Strawberries & Cream Treatment
55 mins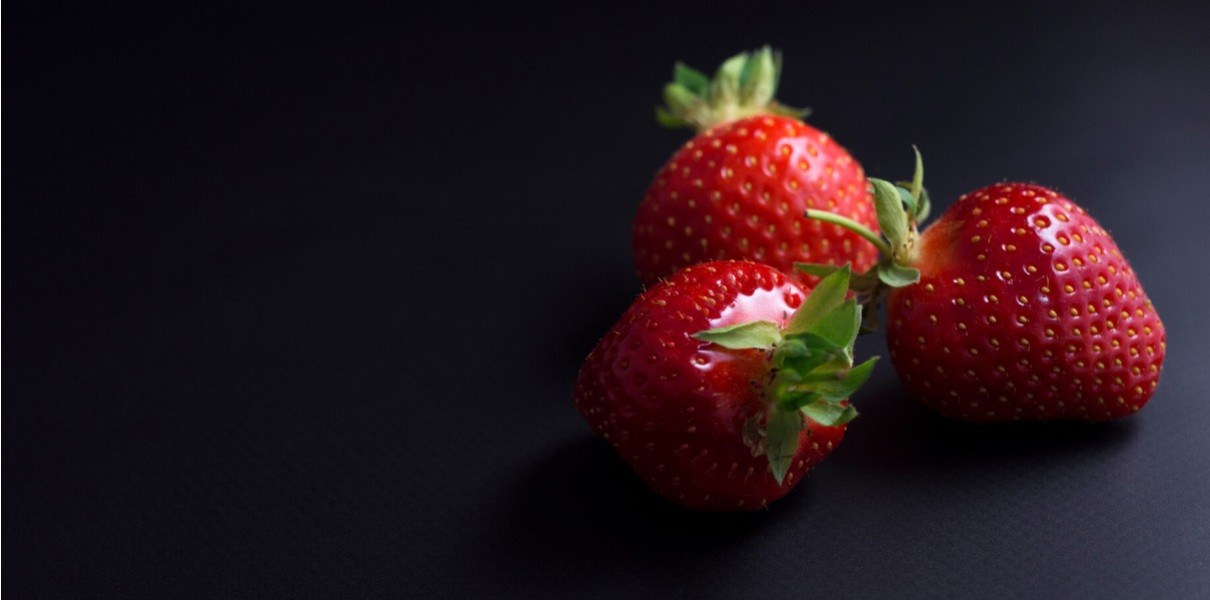 Body Scrub & Massage
Almost good enough to eat - but please don't!
Vegan Friendly
Enjoy a strawberry & cream body exfoliation before your back, neck & shoulders are massaged with sensitive massage oil.
A cucumber face mask will then be applied whilst the massage continues.
The sweet and delicate aroma of this strawberry cream salt scrub make it the perfect preparatory treatment for beautiful, glowing skin. Almost good enough to eat - but please try not to!
With natural sea salt, oils and decadent strawberries & cream to flood your senses.
BENEFITS
Peach kernel oil is rich in essential linoleic and oleic fatty acids which give it a special affinity to the skin. It protects the skin by supporting its barrier function and thus preventing moisture loss.
Grape-seed oil is a very light oil that can be used on even the most sensitive skin. It has astringent properties to help tighten skin and close pores which is a great benefit to oily skin as it avoids clogging that can lead to pimples.
Grape-seed oil contains antioxidants and anti-inflammatory properties, as well as linoleic acid, which is great for promoting skin health and alleviating fine lines and wrinkles and improving elasticity.