Teen Manicures - Funky Nails Mini-Manicure
10 mins
Available at
42 locations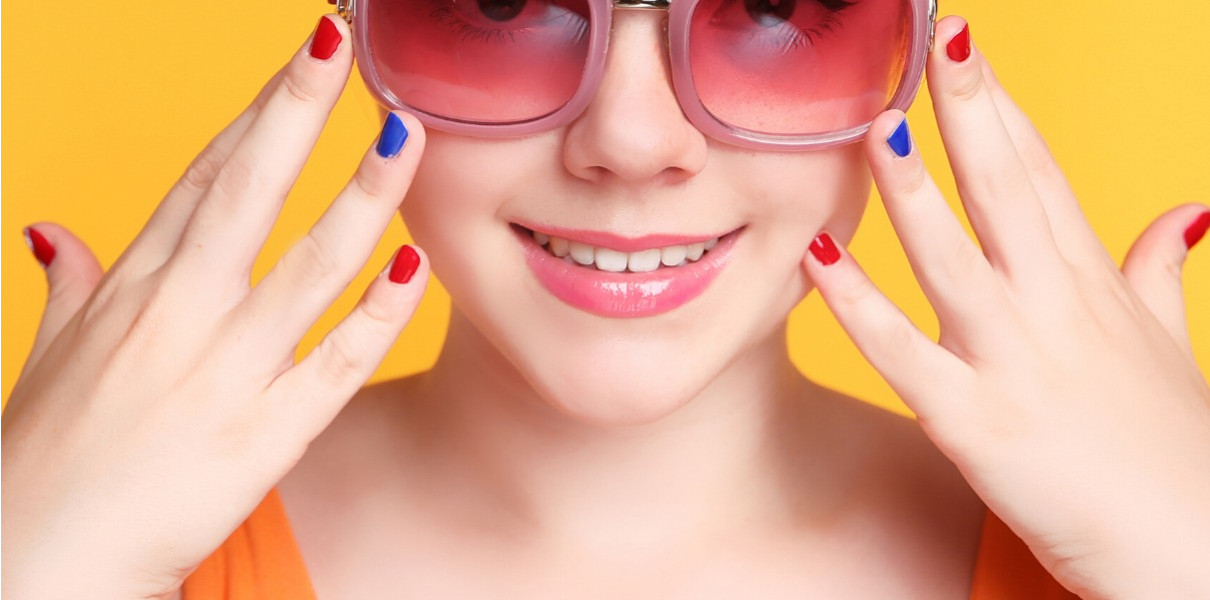 Free £5 Voucher
When you spend £50 on gift vouchers or cards
Free £10 Voucher
When you spend £100 on gift vouchers or cards
Your free voucher will be sent out to you within 30 minutes of placing your order.
For funky nails in express time! Our polishes spruce up nails for that special prom evening or for comparing with your friends!
Note - A parent or guardian over 18 must be present at all times, whilst the treatment is taking place.