Teen Mini Manicure (11-17 years)
10 mins
Available at
40 locations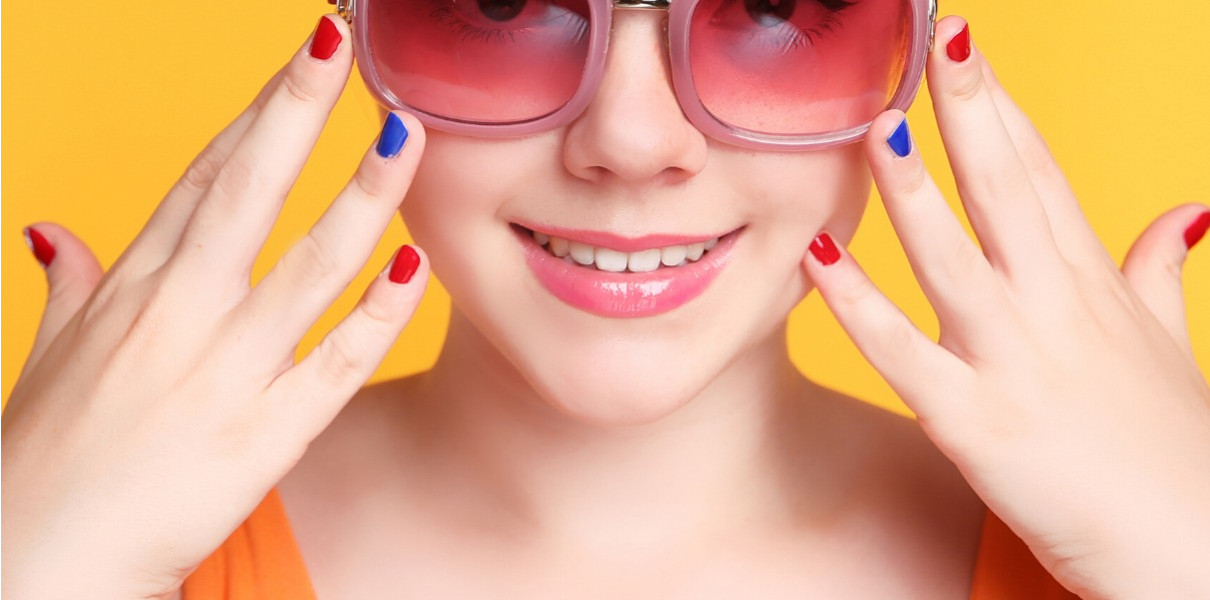 For funky nails in express time! Our polishes spruce up nails for that special prom evening or for comparing with your friends!
Note - A parent or guardian over 18 must be present at all times, whilst the treatment is taking place.
A face mask must be worn during this treatment.