Back2Basics - Massage
Available at
42 locations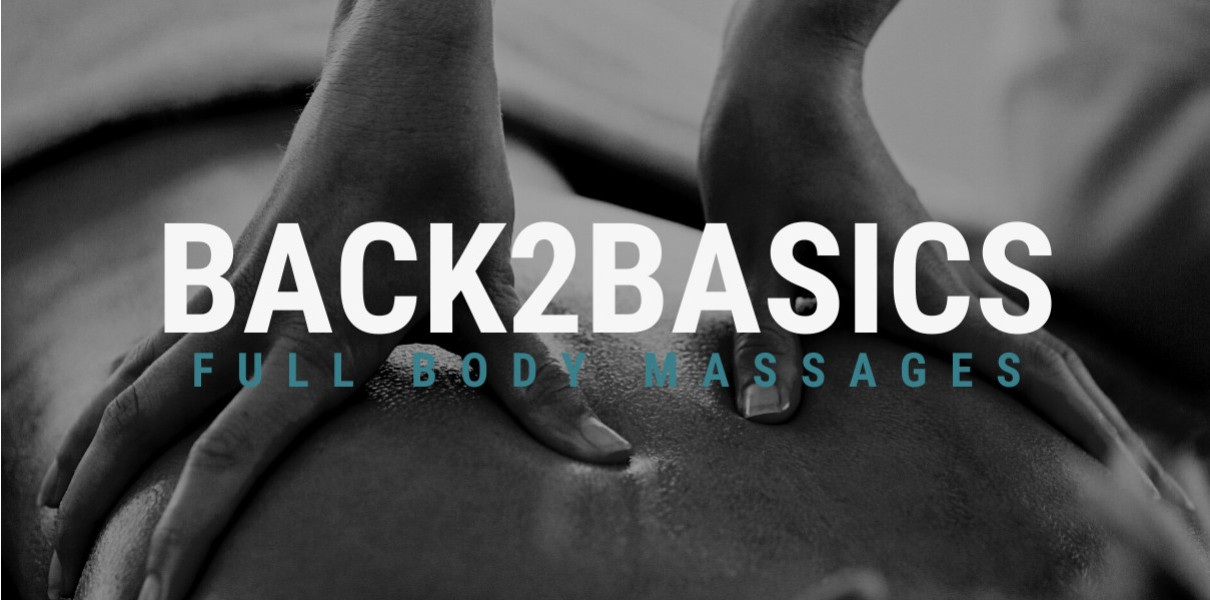 Welcome back to Bannatyne Spa!
This special offer includes your choice of Full Body Massage for an amazing price - choose from, Swedish, Hot Lava Shell, Bamboo or ELEMIS Freestyle Deep Tissue.

Available to book now (based on Spa opening dates) for dates until 31st August. No further discounts apply.

STAY SAFE SPA SAFE