Bamboo Deep Tissue Back Massage
25 mins
Available at
47 locations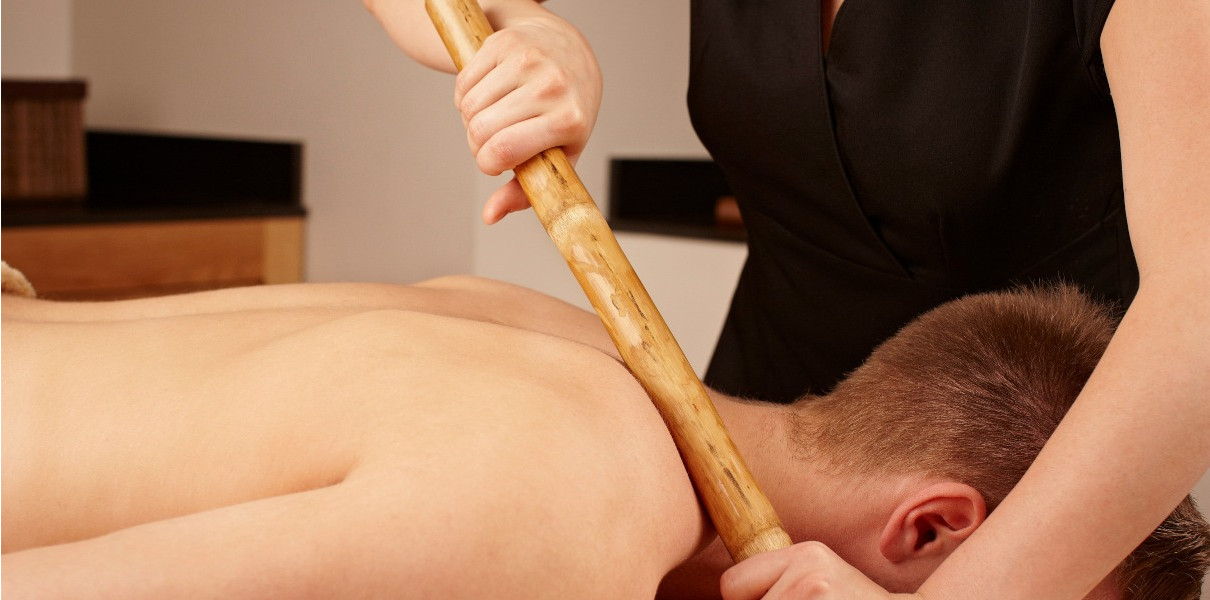 Free £5 Voucher
When you spend £50 on gift vouchers or cards
Free £10 Voucher
When you spend £100 on gift vouchers or cards
Your free voucher will be sent out to you within 30 minutes of placing your order.
Deep pressure Massage
Reduces tension
Focusing on applying pressure to the Back, Neck & Shoulder areas to relieve tension.
This treatment is concentrated around the neck and shoulder area, with particular emphasis on removing toxins from postural imbalances and stresses imposed on us from everyday life. This massage will help to remove tension from the neck, shoulder and lower back area.