Bamboo Full Body Deep Tissue Massage
55 mins
Available at
47 locations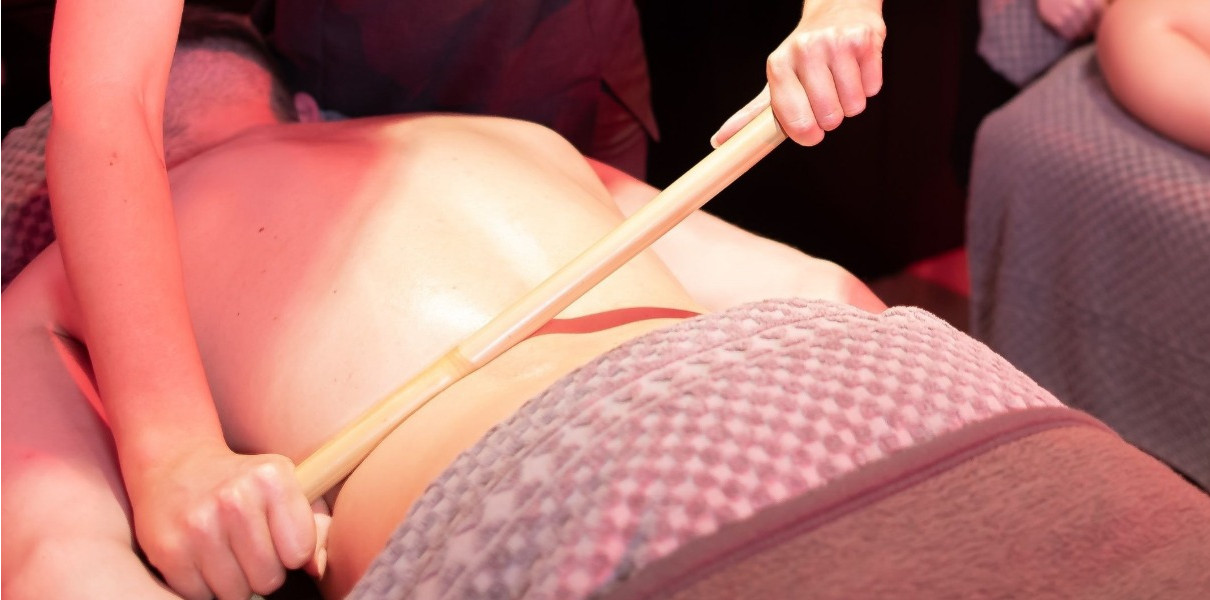 Free £5 Voucher
When you spend £50 on gift vouchers or cards
Free £10 Voucher
When you spend £100 on gift vouchers or cards
Your free voucher will be sent out to you within 30 minutes of placing your order.
Reduces tension
Deep pressure Massage
Stimulate your circulation with the unique properties of Bamboo massage. Guaranteed to relax tight muscles and aid in stress relief. Certain problem areas can be targeted in this treatment to ensure that muscles are lengthened and tension is removed. Perfect for those wanting a deep penetration to aid stimulation and lymphatic drainage.