Bikini & Underarm - Lycon Premium Wax
25 mins
Available at
47 locations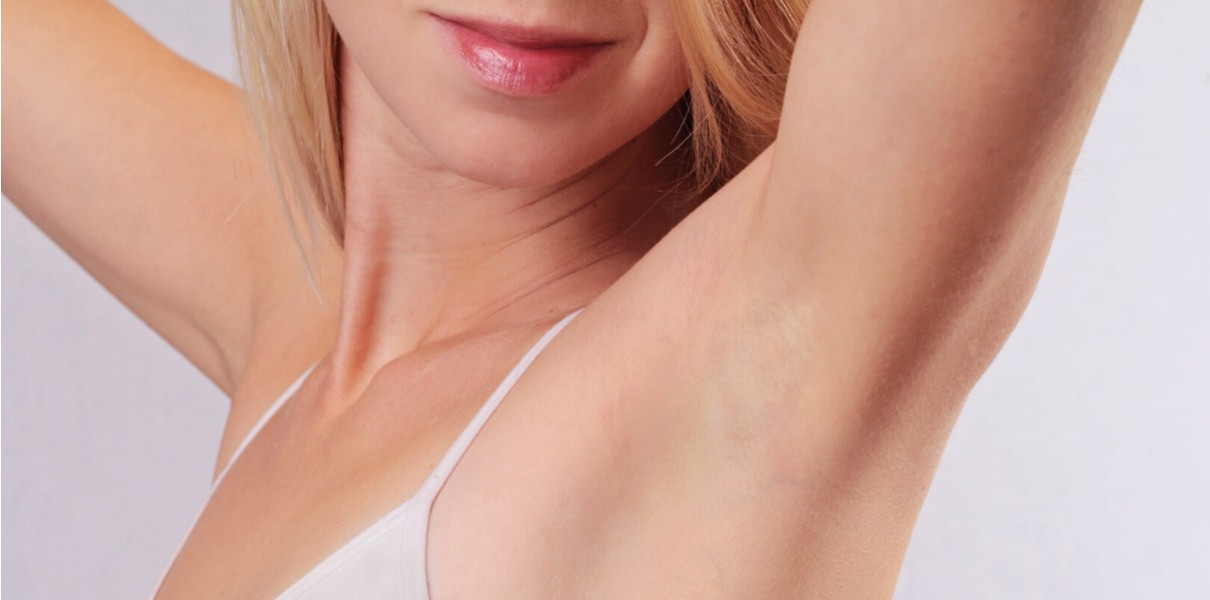 Free £5 Voucher
When you spend £50 on gift vouchers or cards
Free £10 Voucher
When you spend £100 on gift vouchers or cards
Your free voucher will be sent out to you within 30 minutes of placing your order.
Using Lycon wax
Hot wax for use on initmate or delicate areas.
The Premium Wax encompasses the finest selection of natural and soothing ingredients that nurture the skin, leaving it feeling soft, smooth and completely hairfree.