Blissful Back Ritual - Promo Offer
Available at
45 locations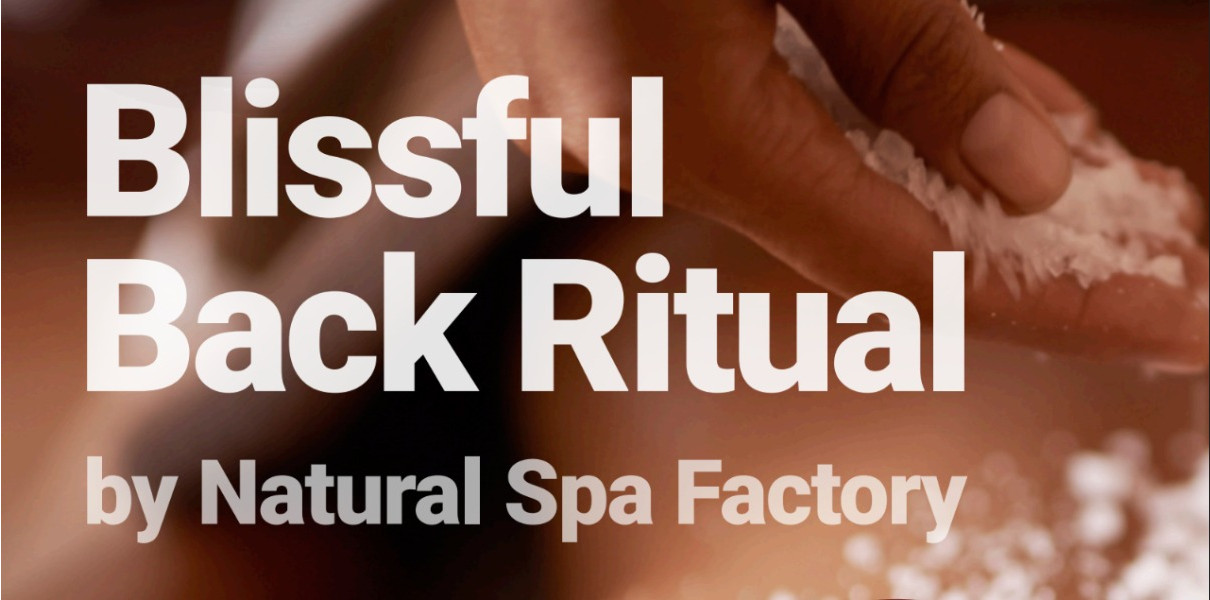 Free £5 Voucher
When you spend £50 on gift vouchers or cards
Free £10 Voucher
When you spend £100 on gift vouchers or cards
Your free voucher will be sent out to you within 30 minutes of placing your order.
New treatment
Back Treatment
Targeting the areas where you hold the most tension, this treatment will provide an invigorating back scrub and an indulgent back massage.
Enjoy this new treatment with a special launch price!
No further discounts apply, limited time offer.