Chin - Premium Hot Wax
10 mins
Available at
46 locations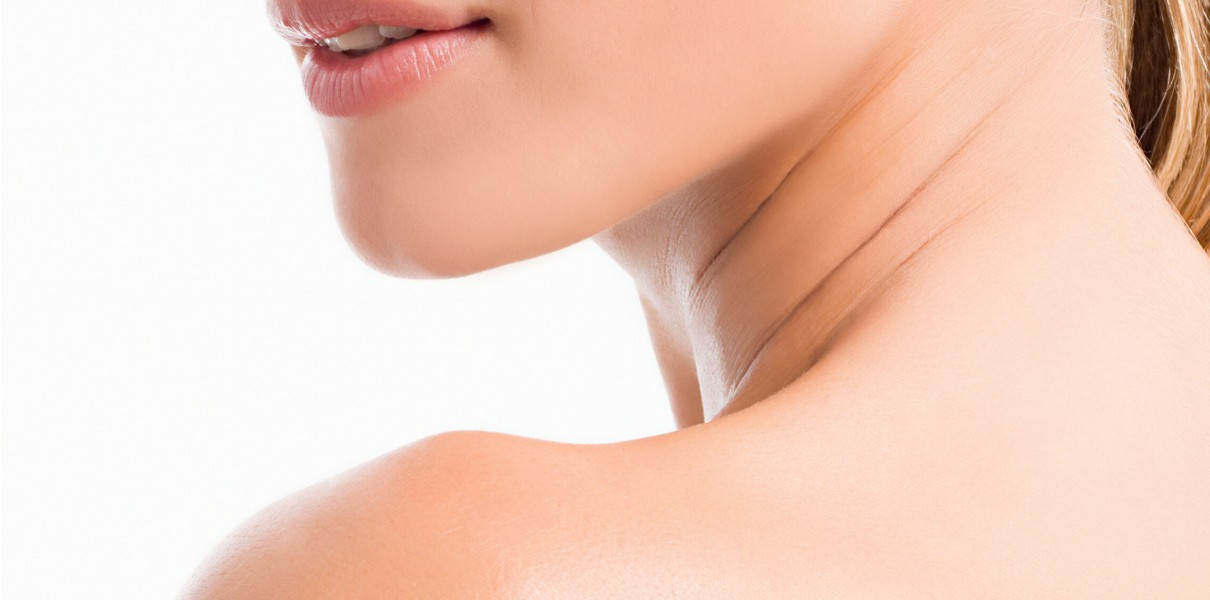 Using Premium hot wax
Hot wax for use on intimate or delicate areas.
Waxing is suitable for removal of all hair growth including facial hair. Results can last 2 to 4 weeks depending on hair growth. The Premium Wax encompasses the finest selection of natural and soothing ingredients that nurture the skin, leaving it feeling soft, smooth and completely hairfree.