Detoxing Body Boost Spa Day for 2
Available at
47 locations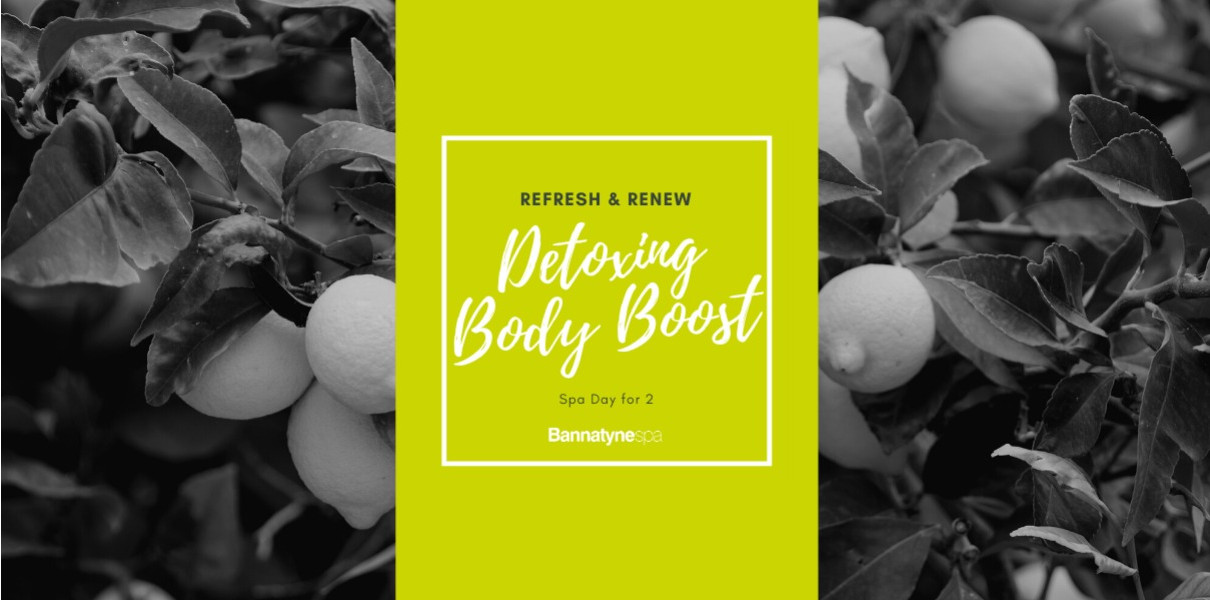 Spa Day for 2
Available for dates until 28th February
NEW Treatment
What is it? A detoxifying scrub, wrap and body massage infused with a burst of citrus and cooling mint to leave you feeling revitalised. All performed to the targeted areas on the back of the body.
What's used? Lime & Lemongrass Scrub, Rosemary & Guarana Wrap Cocoon skin in the power of guarana - a serious nature hack. The seed holds more than twice the amount of caffeine found in coffee, so will flush toxins, water retention and stimulate the skin – to leave skin detoxed, refreshed and renewed.
You can also enjoy full access to our Health Club & Spa facilities, it's up to you whether you fancy an energetic gym workout on the gym floor using our state of the art equipment, whether you fancy joining in one of our classes from a challenging Les Mills Body Pump class or something a little more calming such as a Yoga or Pilates class.

Don't forget you also get access to our wetside facilities, you could enjoy a dip in the pool or swim as many lengths as you fancy, you will also have access to the other wetside experiences such as a sauna, steam room and hot tub. In some of our locations we also have relaxation areas where you can relax on heated mosaic loungers and take some time to just relax or bring a book or your favourite magazine to pass the time.
This offer is valid for bookings up to February 29th 2020. No further discounts apply.