ELEMIS Pro-Glow Resurface+ 55mins
60 mins
Available at
32 locations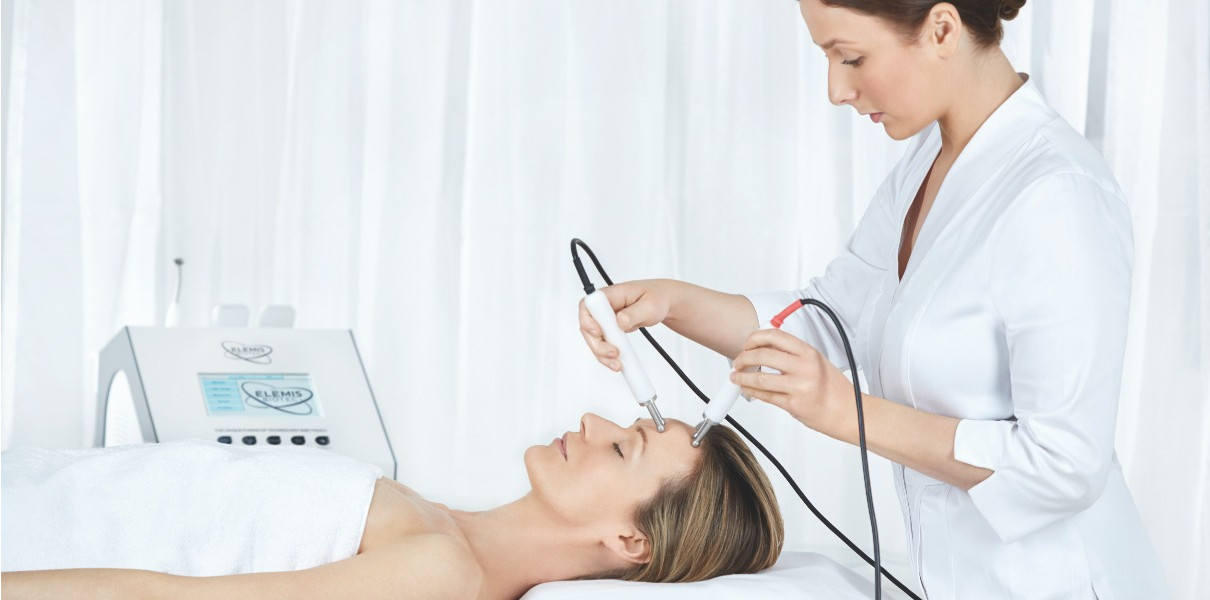 Free £5 Voucher
When you spend £50 on gift vouchers or cards
Free £10 Voucher
When you spend £100 on gift vouchers or cards
Your free voucher will be sent out to you within 30 minutes of placing your order.
Smoothes
Balances
Detoxifies
For a refined, even skin tone, a revolutionary facial that uses an ultrasonic peel, massage, and light therapy resulting in the smoothest skin imaginable.

The ultrasonic peel reveals a noticably smoother complexion using a combination of Lactic and Hyaluronic acids, Sandalwood, Thyme and Lemon oils. Steam and extraction deeply cleanse and detoxify before massage and light therapy restores equilibrium.
This Facial is available as an Express 25mins
TARGETS
Uneven skin tone
Blemish marks
Fine lines
BENEFITS
Deep cleanses the skin
Resurfaces and increases skin smoothness
Balances uneven skin tone
Visibly smoothes superficial scarring and treats blemishes
Reduces the appearance of fine lines and wrinkles
Skin looks more healthy
We do not recommend this treatment if any of the below apply: