ELEMIS Facials - save up to 30%
Amazing Value
Available at
47 locations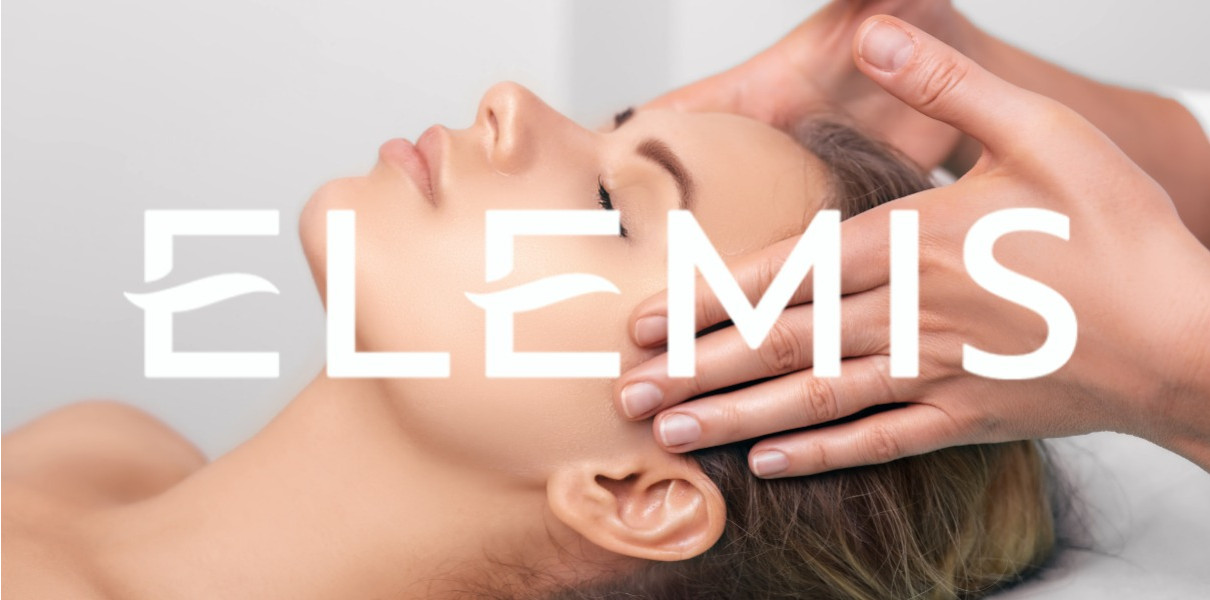 Save up to 30%
Choice of ELEMIS Facials
If you are after achieving an Autumn glow then we've got the offer for you!
Save up to 30% with this offer and enjoy an ELEMIS min Facial, choose from:
PRO-COLLAGEN AGE DEFY
PRO-DEFINITION LIFT AND CONTOUR
DYNAMIC RESURFACING PRECISION PEEL
SUPERFOOD PRO-RADIANCE
SENSITIVE SKIN SOOTHER
ANTI BLEMISH MATTIFY AND CALM
PEPTIDE 24/7 SKIN SYNC
MEN'S HIGH PERFORMANCE SKIN ENERGISER
Offer available to book and redeem until 31st October 2021. No further discounts apply. Treatment only offer.