ELEMIS Freestyle Deep Tissue Full Body Massage
60 mins
Best Seller
Available at
45 locations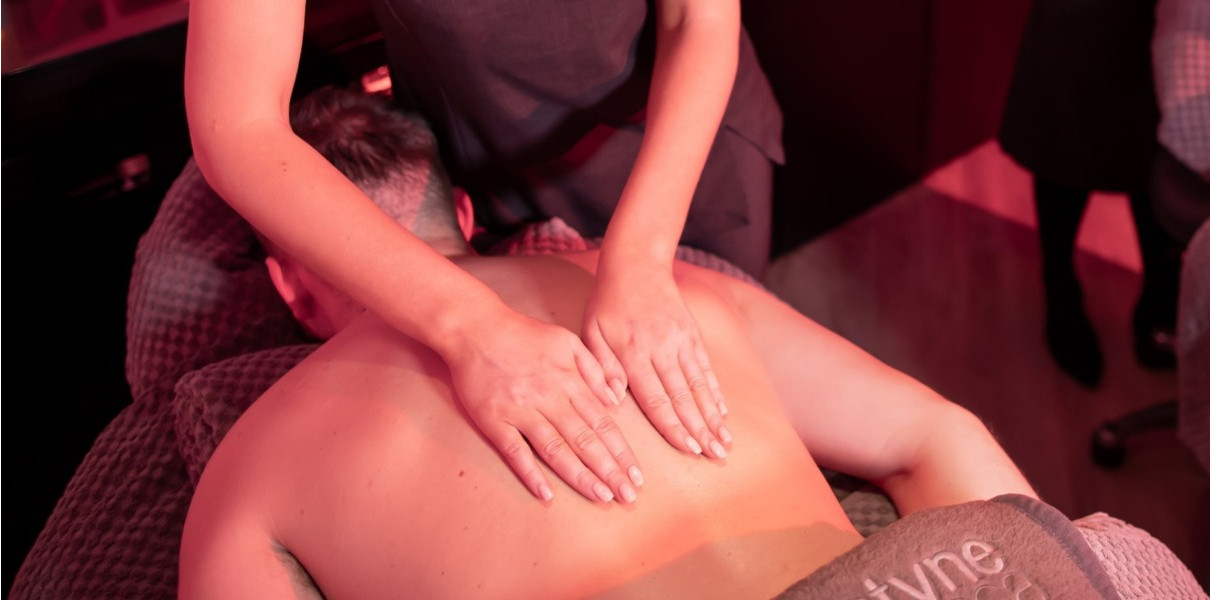 Free £5 Voucher
When you spend £50 on gift vouchers or cards
Free £10 Voucher
When you spend £100 on gift vouchers or cards
Your free voucher will be sent out to you within 30 minutes of placing your order.
This is a vigorous workout for the body, perfect to alleviate high stress levels. Tailored entirely to your needs, it leaves you feeling grounded and focused.

Your therapist will select an aromatic oil according to your concerns, be they muscle pain or the need for stress relief, relaxation or emotional balance. Skin is prepped to release toxins and the flowing massage works deeper and deeper into the tension, encouraging optimum circulation. As effective as an hour's stretching, but so much more nurturing.
TARGETS
BENEFITS
Muscle tension is soothed and released
Flowing massage releases toxins
Increased circulation

We do not recommend this treatment if any of the below apply: