ELEMIS Peaceful Pregnancy Massage
70 mins
Available at
45 locations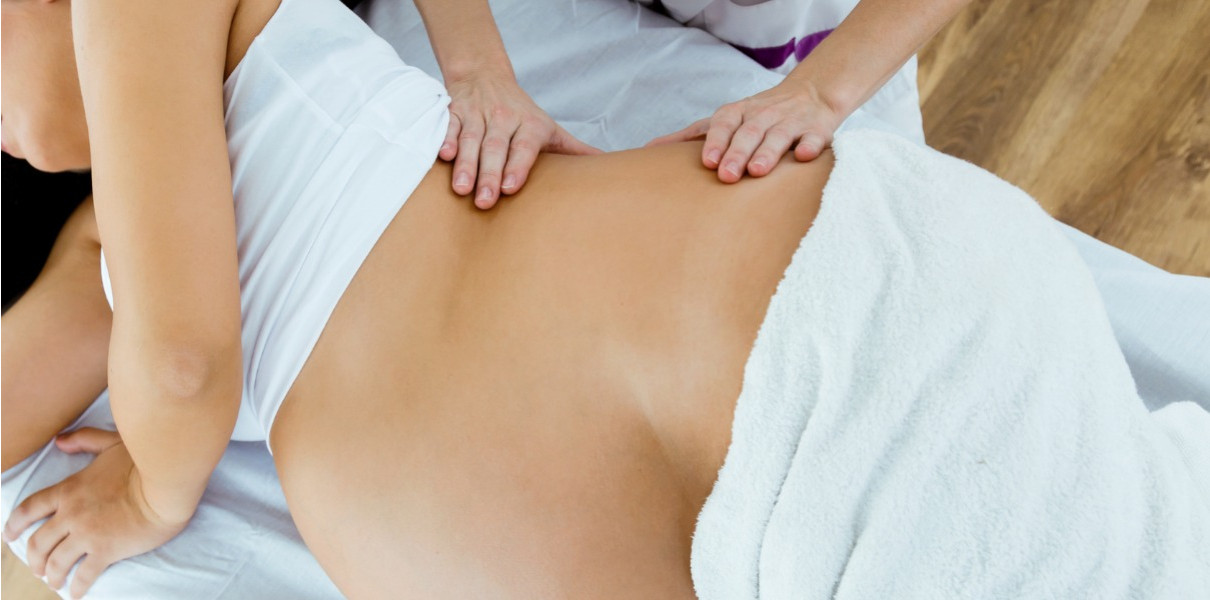 This unique pregnancy massage is profoundly nurturing and tranquil. Performed on a bed of comfy pillows, mothers-to-be are lulled and restored to optimum wellness.
An intuitive, sensitive and relaxing massage hydrates and moisturises skin that is expanding to accommodate a growing baby.


TARGETS
Dry skin
Tension
Energy levels
BENEFITS
Allows sensitive touch combined with comfort
Encourages a deep level of relaxation
Addresses emotional and physical concerns
Relieves tension in the back, shoulders, scalp, hands and feet

Unable to receive this treatment: Recent Operations within 6 months, Undiagnosed Oedema, Chronic or inflamed Back conditions, Not yet passed the 1st trimester (12weeks)
Proceed with caution & advice if you have/had have: High or Low Blood pressure


Client does not lay on their tummy throughout this treatment, even if the bump is not apparent
Suitable after the 1st trimester. If you have any medical issues or complications please consult your medical professional before the treatment.