Eyebrow Threading
10 mins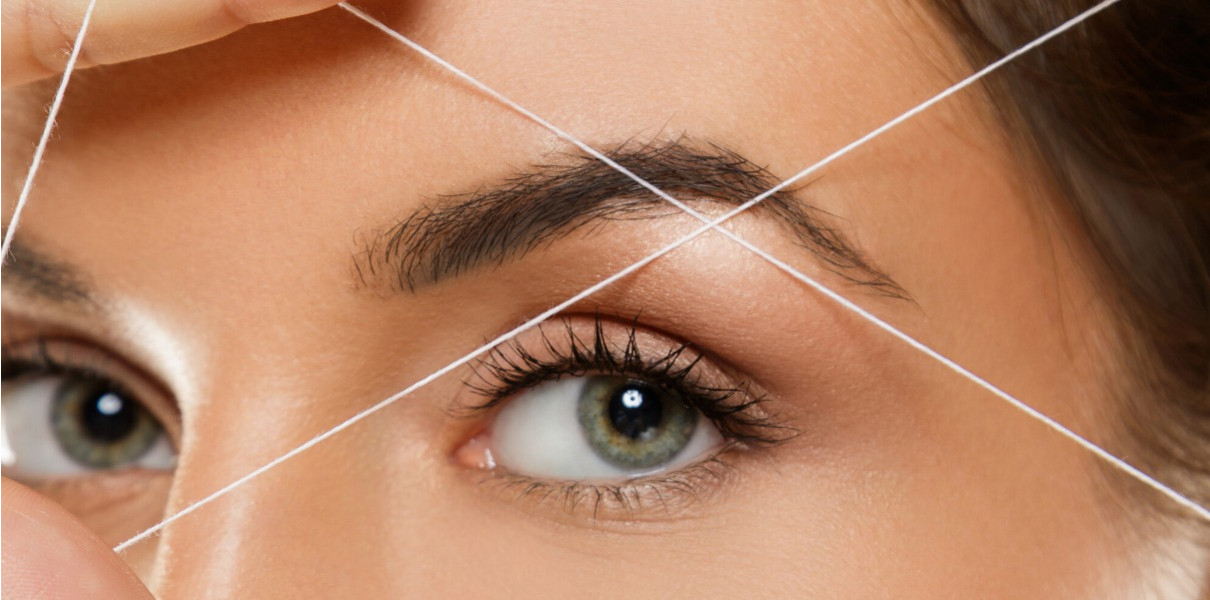 Ancient hair removal technique
Good for sensitive skin
A face mask must be worn during this treatment.
A think thread is twisted and rolled over areas of hair, this plucks the hair away at follicle level.
Threading can be used to remove hair from the face area and is particularly good for senstive skin as uses no other materials on the skin.