Eyebrow Wax & Tint
10 mins
Best Seller
Available at
47 locations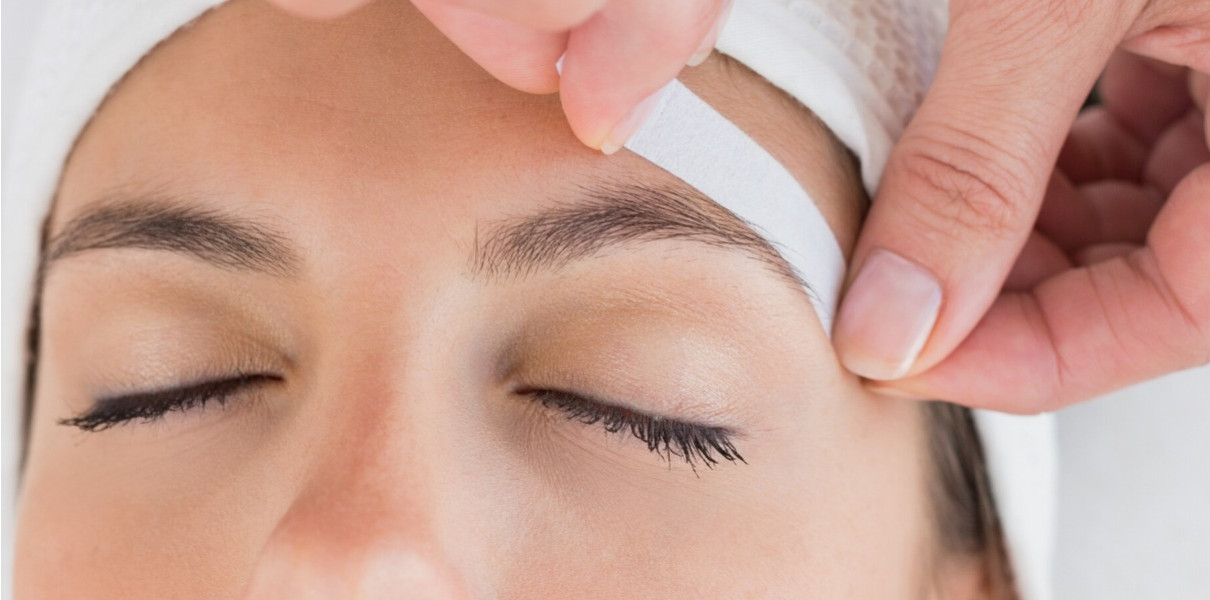 Free £5 Voucher
When you spend £50 on gift vouchers or cards
Free £10 Voucher
When you spend £100 on gift vouchers or cards
Your free voucher will be sent out to you within 30 minutes of placing your order.
Patch test required
Defined brow shape
Gives definition to facial features
Tinting and shaping will create more depth and emphasize the colour of your eyes and the definition of your face. Requires patch test 48 hours before.