Eyelash Tint
25 mins
Available at
47 locations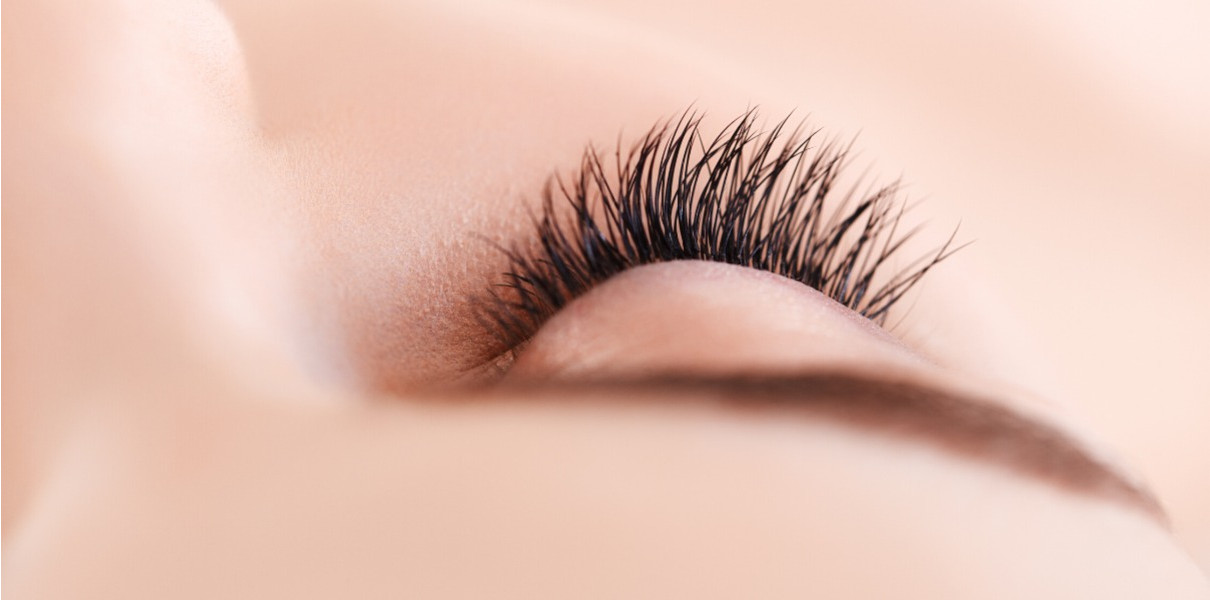 Free £5 Voucher
When you spend £50 on gift vouchers or cards
Free £10 Voucher
When you spend £100 on gift vouchers or cards
Your free voucher will be sent out to you within 30 minutes of placing your order.
Patch test required
Fuller looking lashes
Eyelash tinting will create more depth and emphasize the colour of your eyes and the definition of your face.
Eyelash tinting offers fuller looking lashes, without the use of mascara.
**Patch test required