G String - Premium Hot Wax
25 mins
Available at
46 locations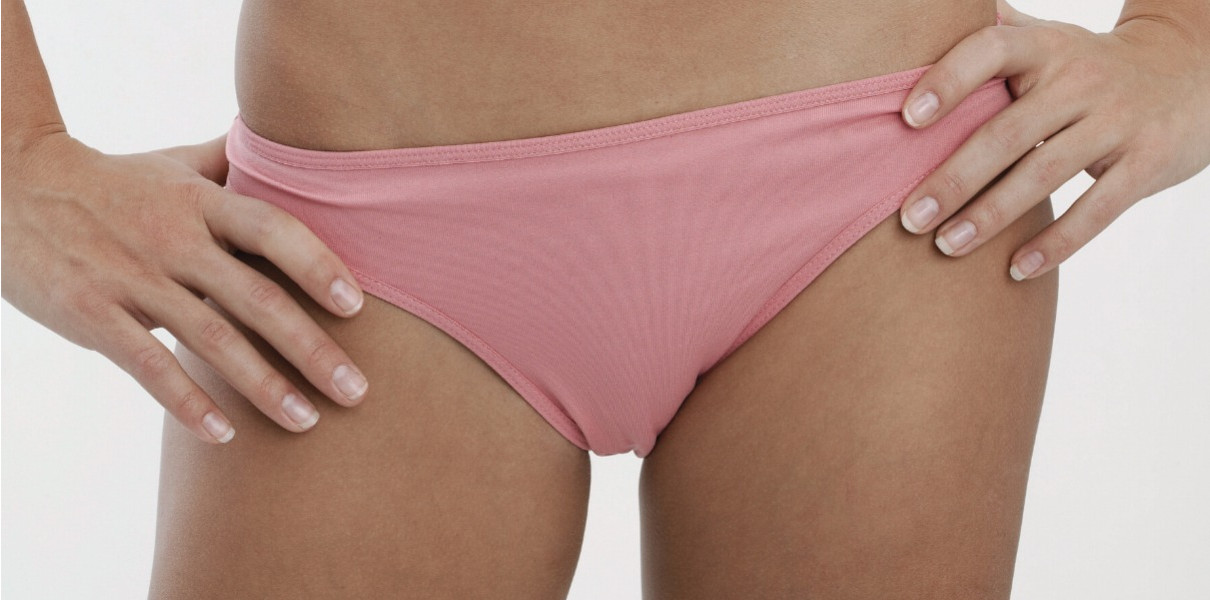 Using Premium hot wax
Hot wax for use on intimate or delicate areas.
The Premium Wax encompasses the finest selection of natural and soothing ingredients that nurture the skin, leaving it feeling soft, smooth and completely hairfree.
The G-String Wax is very similar to a bikini, however the top can be taken slightly higher with more hair removed underneath following the line of a G-String.
We do not recommend this treatment if any of the below apply: