Glycolic Facial
55 mins
NEW Treatment
Available at
22 locations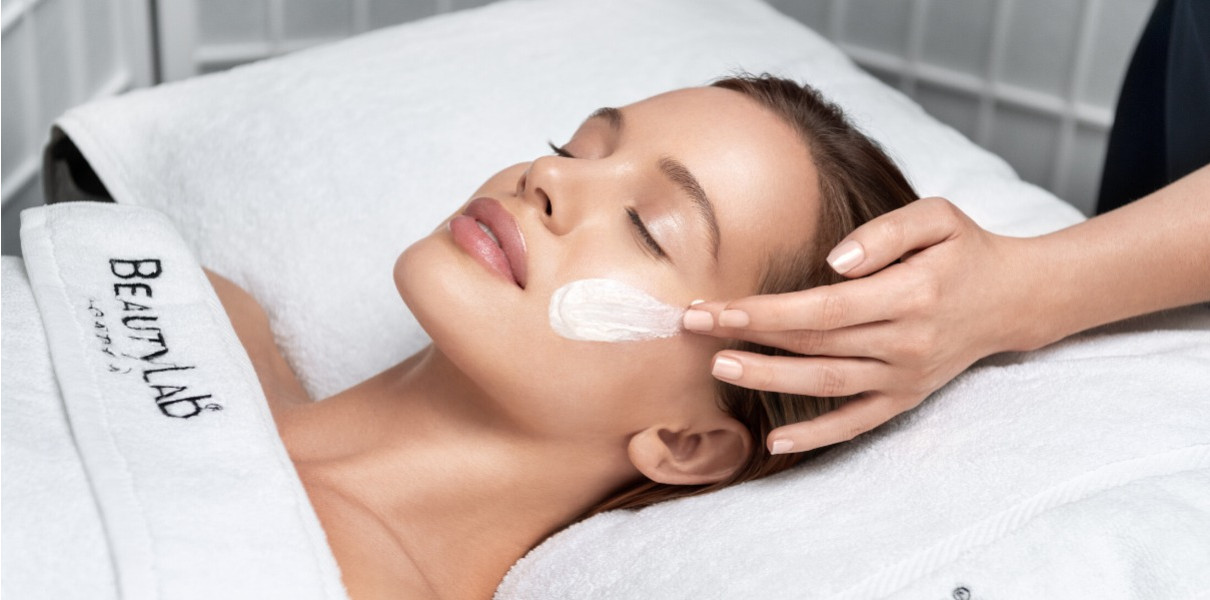 Achieve smoother brighter skin
Glycopeel Facial treatment
Glycopeel Treatment
Combining Glycolic Acid and Pomegranate enzyme for smoother and brighter skin.
Dramatic effect revealing instant results.
This advanced Gylcolic peel consists of 3 stages of exfoliation followed by
4 layers of hydrating products to soothe the skin.
Results are visible from the first treatment, however a continued course of
6 treatments are recommended.
Suitable for:
Acne | Uneven Skin tone | Congested Skin |
Sun damage | Fine lines and Wrinkles

A patch test is recommended 24 hours prior to this treatment