Half Leg and Bikini Wax
25 mins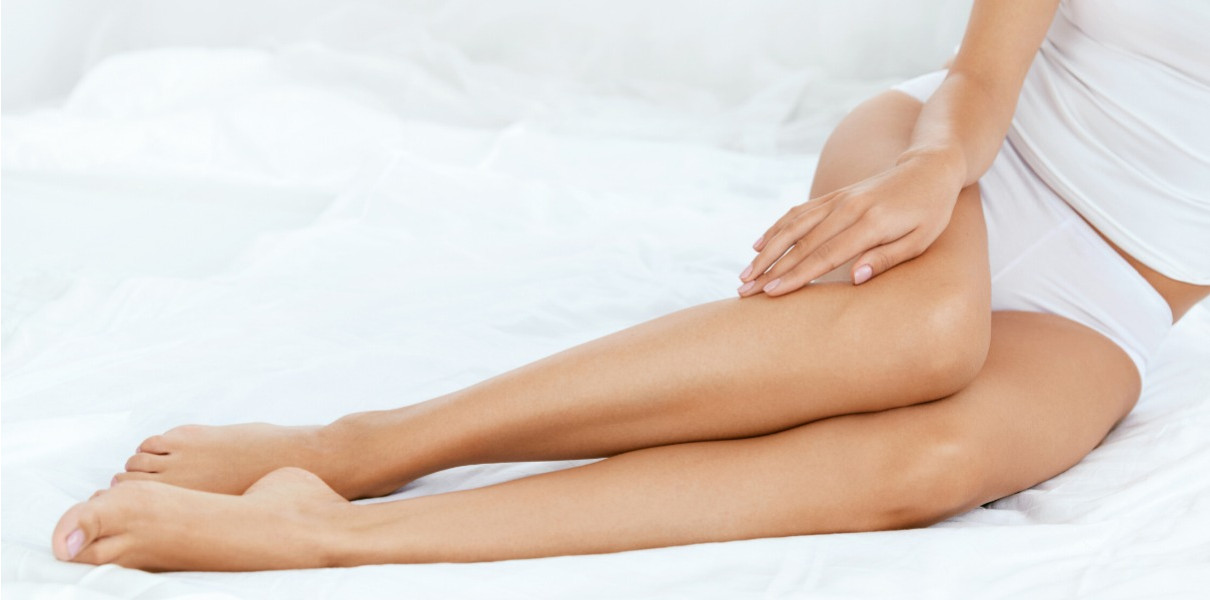 Free £5 Voucher
When you spend £50 on gift vouchers or cards
Free £10 Voucher
When you spend £100 on gift vouchers or cards
Your free voucher will be sent out to you within 30 minutes of placing your order.
Results can last 2 - 4 weeks
Alternative to shaving
Wax bundle - save money!
Waxing is suitable for removal of all hair growth including facial hair. Results can last 2 to 4 weeks depending on hair growth.