HD Brows
40 mins
Available at
33 locations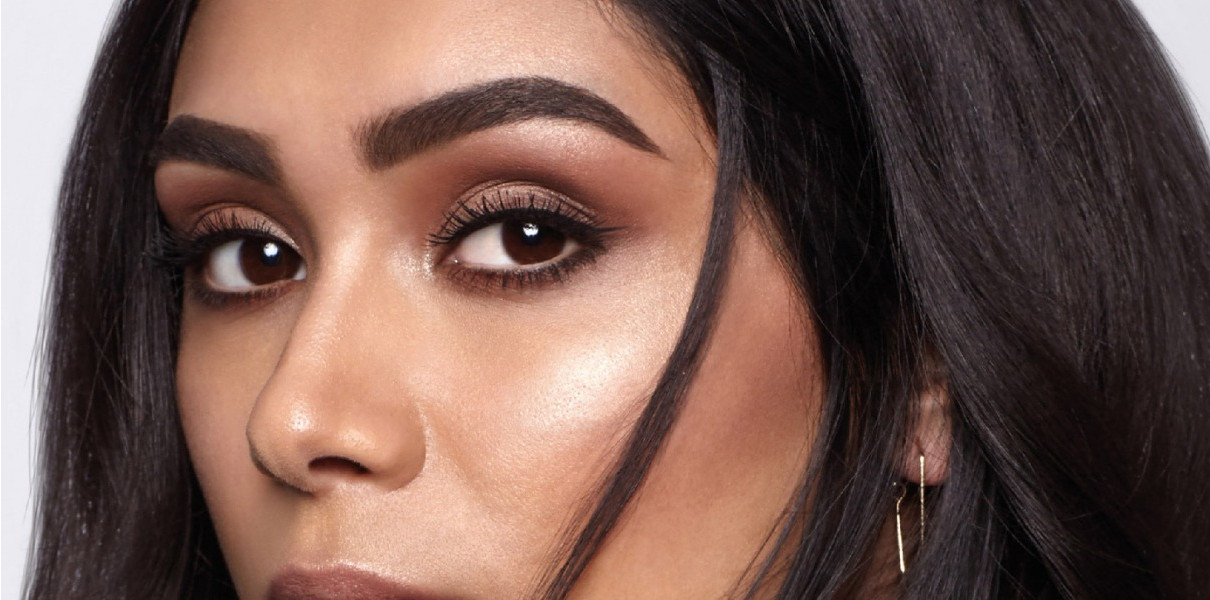 Results last 4-6 weeks
Get fuller looking brows
Patch test required 48 hours before treatment
A face mask must be worn during this treatment.
Patch test required 48 hours before treatment
What does the treatment involve?
CONSULTATION

From brushed up brows to neat and defined, choosing the right brow look can be difficult. That's why every HD Brows treatment starts with a consultation where our Stylists help you based on your face shape, skin tone and of course, your style.
CUSTOM-BLENDED TINTING
We follow the same 'one shape doesn't fit all' ethos throughout every part of the treatment, including tinting. We custom-blend our bespoke HD Brow Dyes to create the perfect tone to complement your skin tone, hair tone and overall style.
HAIR REMOVAL
We use our exclusive brow mapping formula to design your unique shape before using a combination of High Definition hair removal techniques including waxing, threading, tweezing and trimming – all to create the perfect brow shape for you.
FINISHING
Finally your brows will be perfected using our make up collection along with a mini make up lesson to help you maintain and make the most of your brows between appointments.
We do not recommend this treatment if any of the below apply: