Lash & Brow Tint
25 mins
Available at
46 locations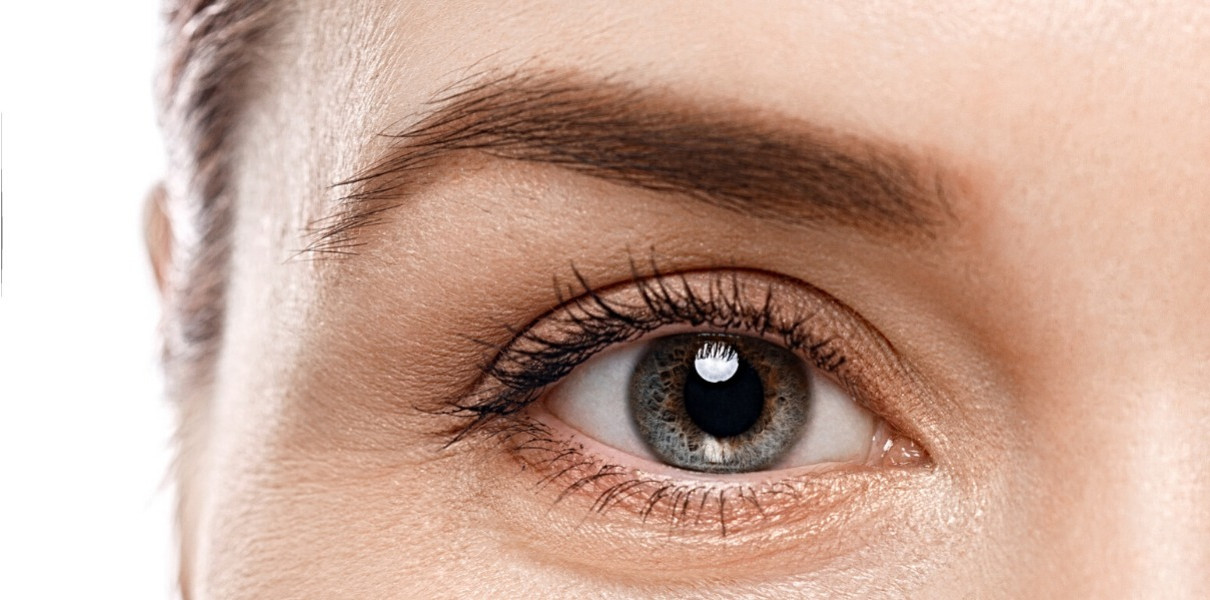 Patch test required
Fuller looking lashes
Gives definition to facial features
A face mask must be worn during this treatment.
Semi-permanent colour for eyelashes and eyebrows for both men and women. Eyelash tinting offers fuller looking lashes, without the use of mascara.
Eyebrow tinting helps cover grey and adds definition to brows. Pair with an eyebrow shape to give your face an instant lift.
**Requires patch test
We do not recommend this treatment if any of the below apply: