Lava Shells Back Neck and Shoulder Massage
25 mins
Available at
47 locations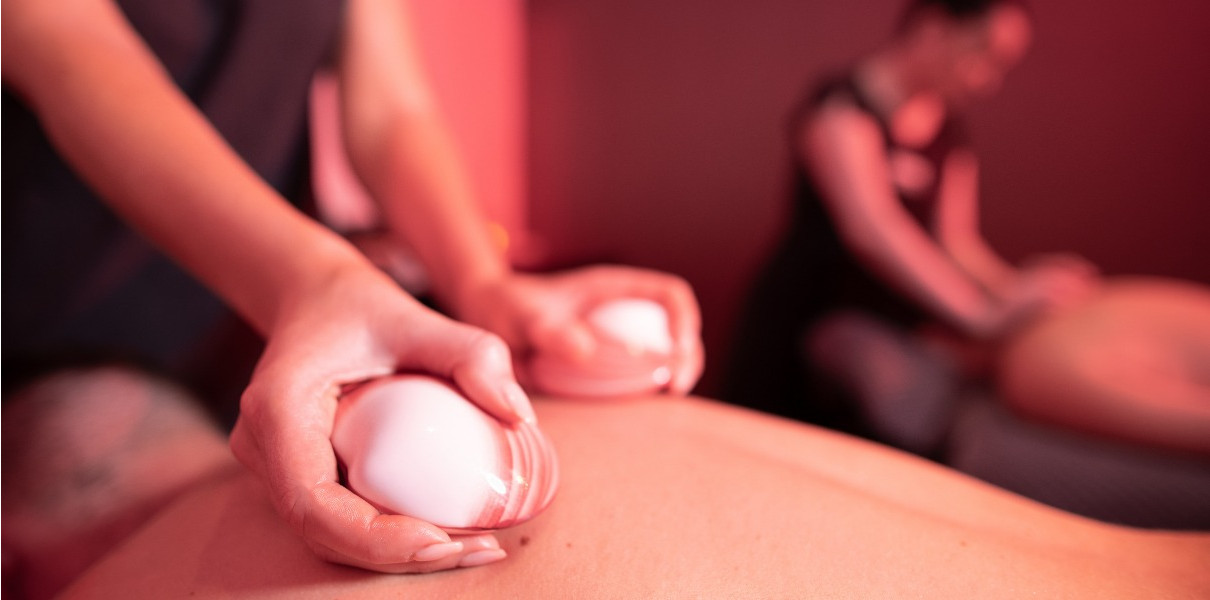 Free £5 Voucher
When you spend £50 on gift vouchers or cards
Free £10 Voucher
When you spend £100 on gift vouchers or cards
Your free voucher will be sent out to you within 30 minutes of placing your order.
Uses natural heated Lava Shells
Soothing Massage
Radiating heat from the shells to the back and neck, enables deeper muscle tension to be treated.
The Warming Lava Shells Back Massage uses a gentle heat in porcelain shells in conjunction with your therapist's hands to promote a feeling of relaxation and improve wellbeing. A beautifully pampering warm experience leaving you feeling instantly stress free and rejuvenated.