Lava Shells Full Body Massage
55 mins
Best Seller
Available at
46 locations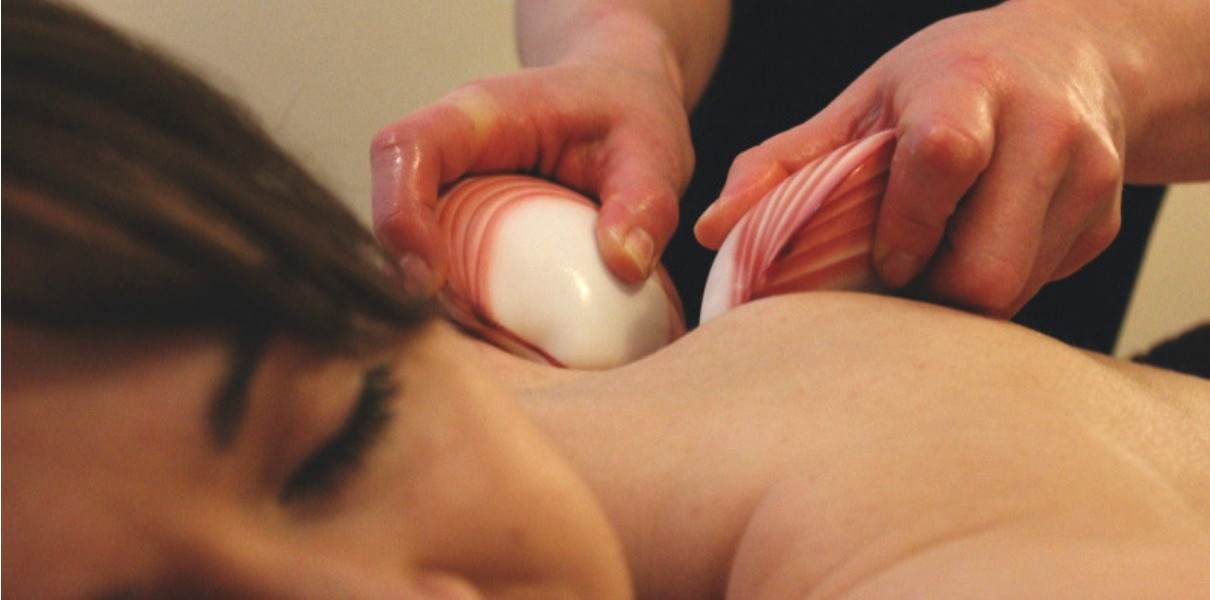 Uses natural heated Lava Shells
Soothing Massage
The warm, smooth shells are glided over the body with varying pressures, techniques and precision.

Hydrating oils moisturise the skin, as the shells help to revitalise and rebalance the body and mind.
The indulgent and truly pampering Lava Shells Relax Body Massage offers an idyllic treatment combining the warmth of the shells with deeply relaxing massage techniques to create a sense of balance to the entire body and mind. During the massage, the shells are worked over the palms, arms, feet and legs in slow deep moves to warm and de-stress followed by wonderfully tranquil massage on the back, neck and shoulder area to ease away all tension, knots and stress.


We do not recommend this treatment if any of the below apply: