Male Brazilian Premium Waxing
55 mins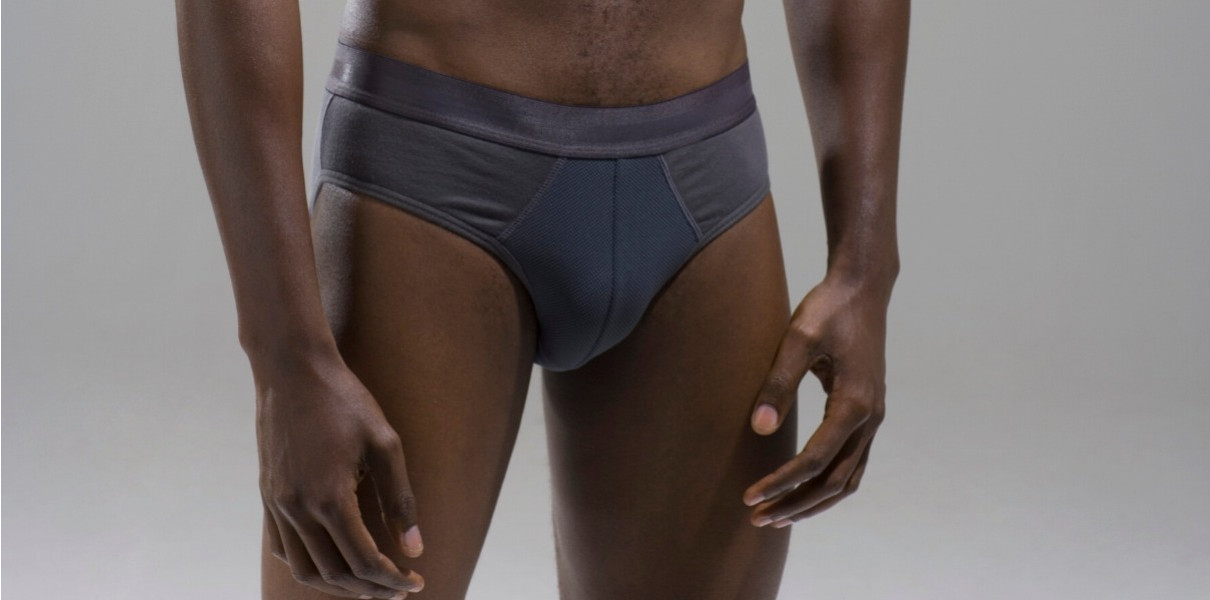 Men's treatment
Using Lycon wax
Hot wax for use on initmate or delicate areas.
For those intimate male areas, use of Lycon wax ensures an excellent result.
Lycon premium wax uses revolutionary pre waxing oil to make intimate waxing as painless as possible. The finest selection of natural and soothing ingredients envelopes hair for a smoother waxing experience. The Male Brozilian removes hair from the penis, buttocks, scrotum and anal area.
Please arrive freshly showered if possible.
Do not shave or trim the area for at least 3 weeks prior to your appointment. The hair needs to be at least ½ cm long in order to wax successfully.