Nouveau Lashes LVL Enhance Treatment
55 mins
Best Seller
Available at
45 locations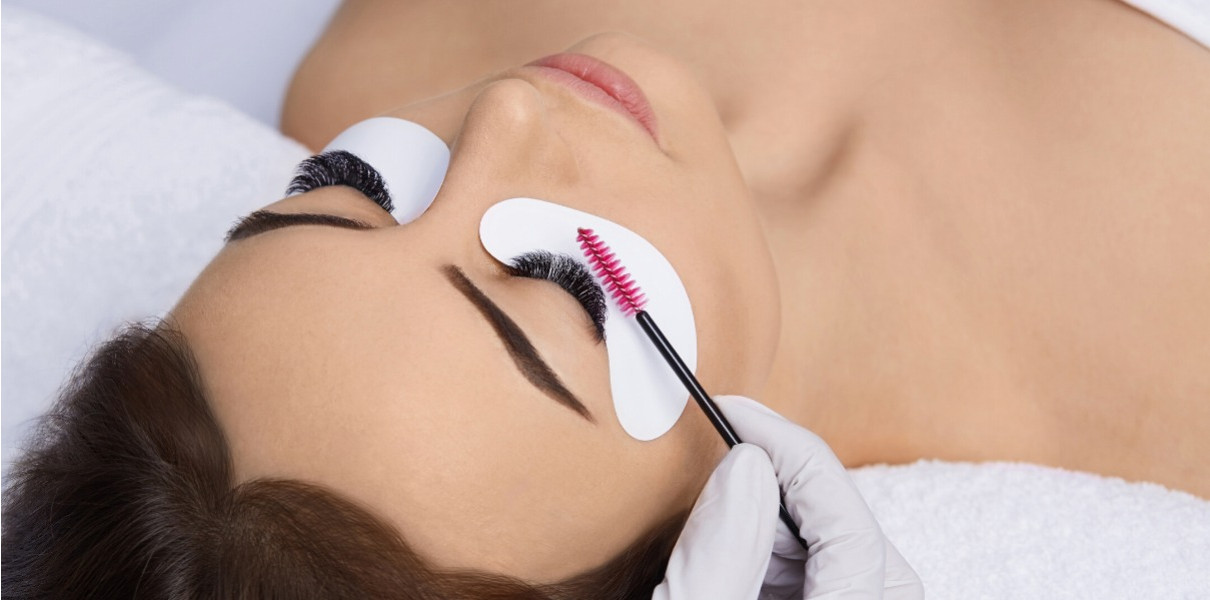 Results last 6-8 weeks
Works on your natural lashes
Patch test required 48 hours before treatment
CREATED EXCLUSIVELY BY NOUVEAU LASHES, LVL ENHANCE IS THE REVOLUTIONARY NATURAL LASH TREATMENT TAKING THE BEAUTY INDUSTRY BY STORM.
Patch test required 48 hours before treatment
Also, prior to your first LVL Enhance treatment you must visit your spa to complete a patch test to check for any sensitivity to the products used. This must be completed a minimum of 48 hours prior to your treatment.

HOW DOES IT WORK?
By straightening your natural lashes at the root and then tinting them, the LVL Lash Lift gives you the appearance of longer, thicker lashes. No mascara. No messing. Just perfect lashes from the moment you wake up.
HOW LONG WILL IT TAKE / LAST?
Around 45 minutes with an expert LVL lash technician. It's a closed-eye procedure too. Relax. Time for a power nap. You're then set for up to 6-8 weeks.
WILL IT DAMAGE MY NATURAL LASHES?
We're the undisputed authority in lash care. So you can be assured that our LVL products have been specifically formulated and tested to prevent damage to your lashes.
WHAT AFTERCARE IS INVOLVED?
LVL is so low maintenance so other than a regular lick of our nourishing Lash & Brow Conditioning Serum, you could say goodbye to mascara for good!
We do not recommend this treatment if any of the below apply: