OPI Express Manicure
10 mins
Available at
42 locations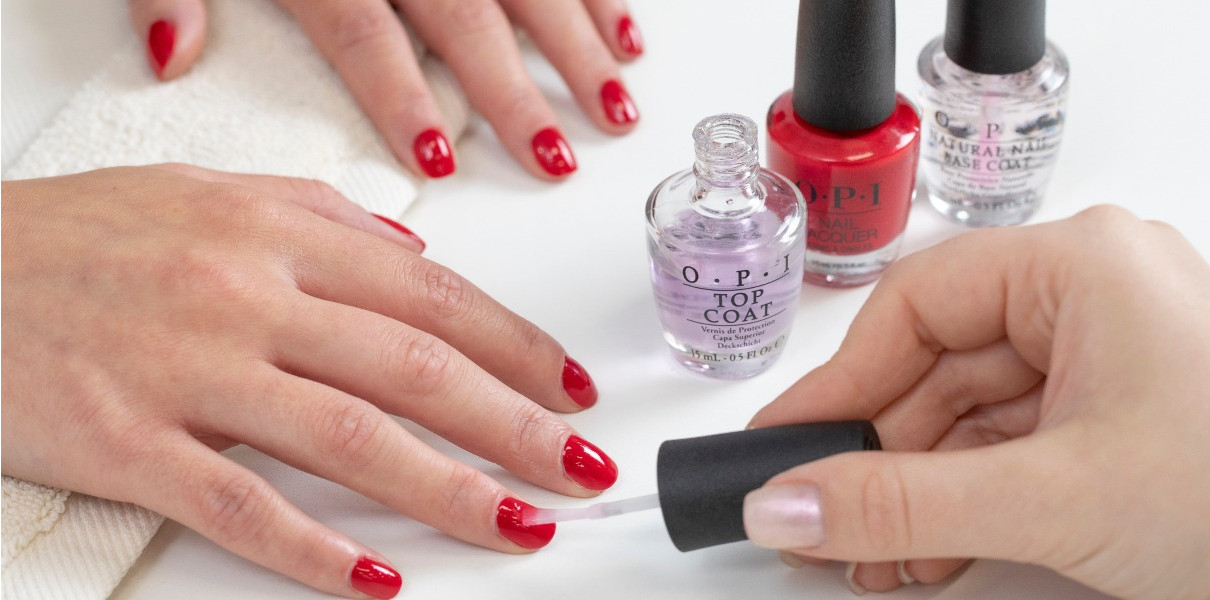 Free £5 Voucher
When you spend £50 on gift vouchers or cards
Free £10 Voucher
When you spend £100 on gift vouchers or cards
Your free voucher will be sent out to you within 30 minutes of placing your order.
In a rush, but still a need a quick way to de-stress?

The OPI ProSpa Express Manicure is perfect. Featuring essential OPI ProSpa products and techniques in a condensed service that doesn't sacrifice on a premiere experience.