OPI Gel on Toes
25 mins
Available at
42 locations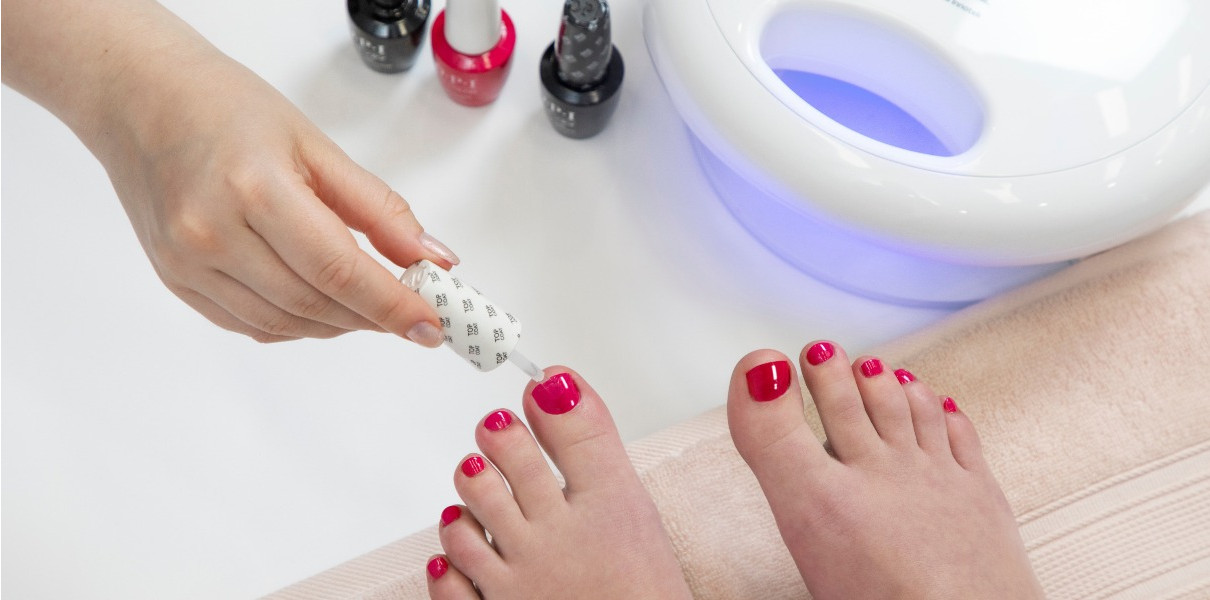 Free £5 Voucher
When you spend £50 on gift vouchers or cards
Free £10 Voucher
When you spend £100 on gift vouchers or cards
Your free voucher will be sent out to you within 30 minutes of placing your order.
Lasts for up to 2 weeks
Gel Polish
Gel colour by OPI is a Ultraviolet manicure system that allows your nails to stay healthy and strong while maintaining the chic shine of a salon service. Gel colour goes on like polish, cures in 30 seconds, and lasts for up to 2 weeks. Ensure to book a soak off if you already have gel applied.