OPI Gel Soak Off & Reapplied French (Hands)
70 mins
Available at
42 locations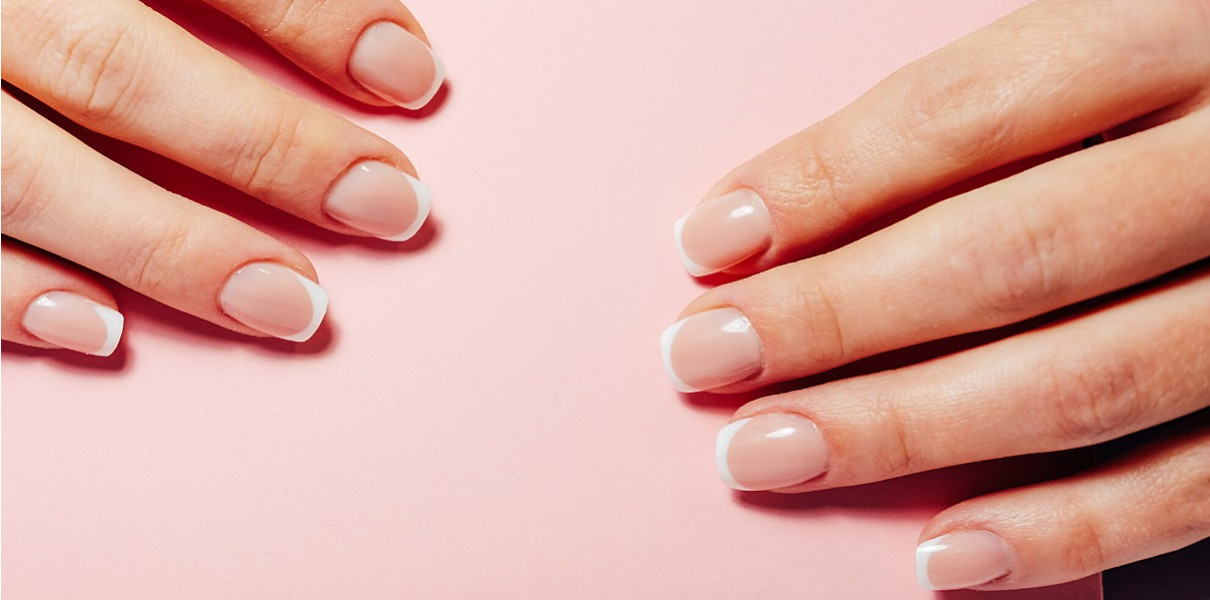 Free £5 Voucher
When you spend £50 on gift vouchers or cards
Free £10 Voucher
When you spend £100 on gift vouchers or cards
Your free voucher will be sent out to you within 30 minutes of placing your order.
Lasts for up to 2 weeks
Gel Polish removal & reapplication
French Polish finish
First your existing colour will be removed.
Gel colour goes on like polish, cures in 30 seconds, and lasts for up to 2 weeks this application contains a white tipped French polish.