OPI Gel Soak Off & Reapplication on Hands
55 mins
Available at
44 locations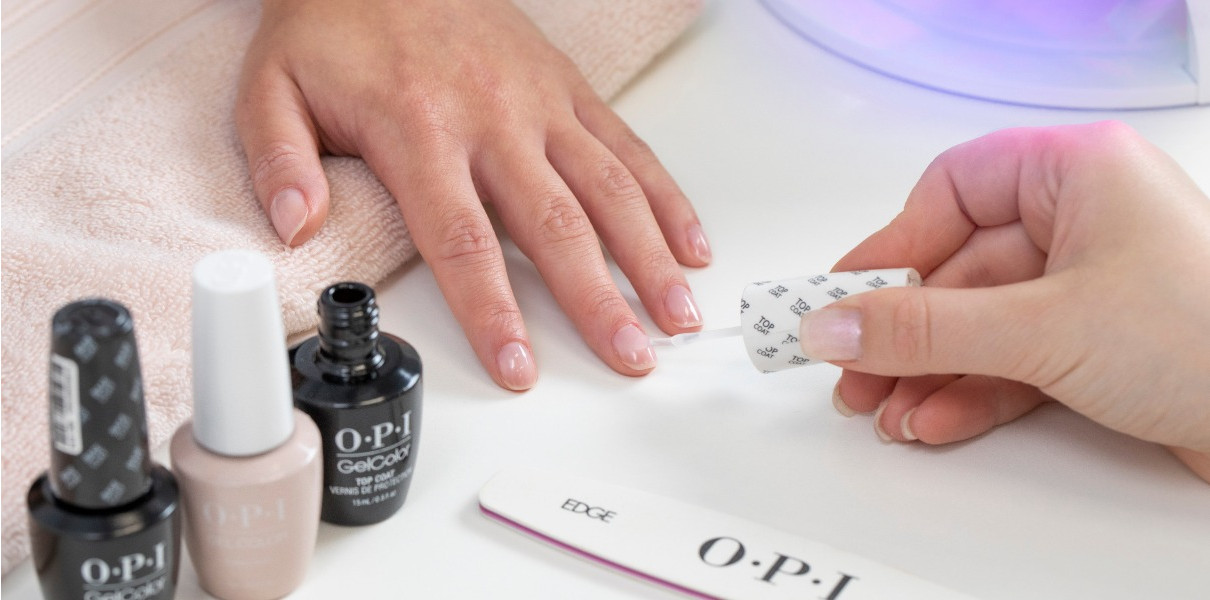 Lasts for up to 2 weeks
Gel Polish removed & reapplied
A face mask must be worn during this treatment.
First your existing gel will be removed.
Gel colour by OPI is a Ultraviolet manicure system that allows your nails to stay healthy and strong while maintaining the chic shine of a salon service. Gel colour goes on like polish, cures in 30 seconds, and lasts for up to 2 weeks.
We do not recommend this treatment if any of the below apply: