OPI Pamper Manicure
40 mins
Available at
44 locations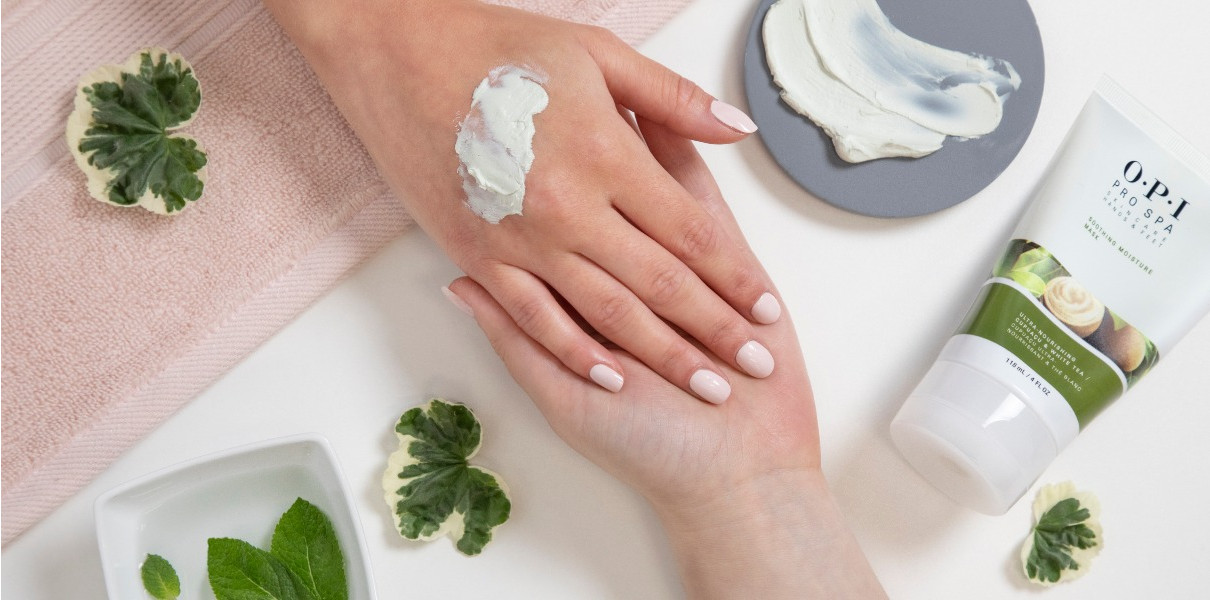 Classic Manicure
Your choice of Nail Colour Polish applied
A face mask must be worn during this treatment.
Manicure by OPI offers an age defying luxury treatment to renew and revitalise skin. Cuticles and nails are pampered, whilst hands are gently exfoliated.
Hands and arms are massaged with indulgent butters enriched with aroma - therapeutic essences and your choice of Polish is applied.
We do not recommend this treatment if any of the below apply: