OPI Pamper Pedicure
55 mins
Available at
42 locations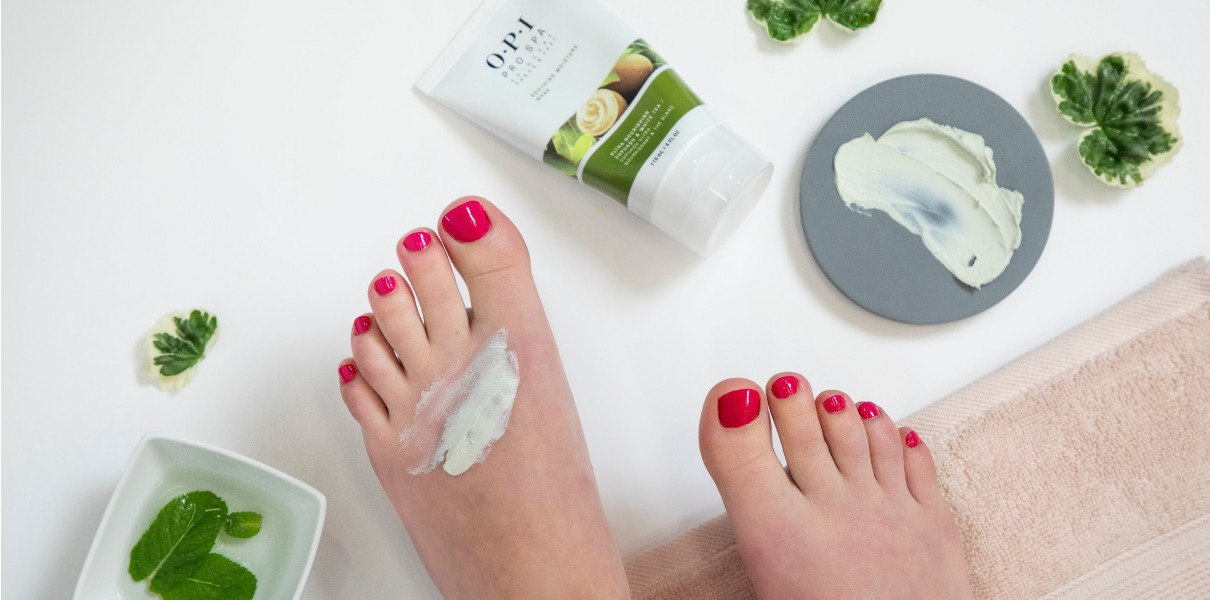 Free £5 Voucher
When you spend £50 on gift vouchers or cards
Free £10 Voucher
When you spend £100 on gift vouchers or cards
Your free voucher will be sent out to you within 30 minutes of placing your order.
Using OPI products
Foot & Nail treatment
Immerse your feet into the pampering world of OPI. The Pamper Pedicure incorporates the sumptuousness of botanical extracts and hydrating properties. Your feet will be soothed, scrubbed, softened and hydrated to offer the ultimate treatment. This service includes cuticle care, shaping - completed with the finish of your desire.