OPI Signature Manicure with French
40 mins
Available at
42 locations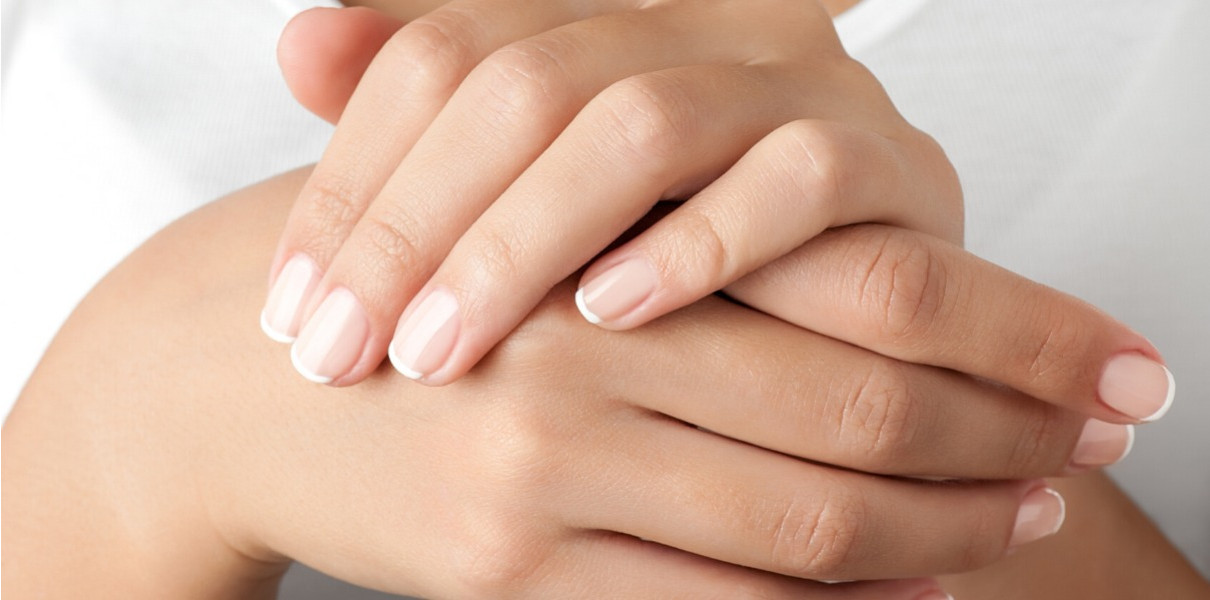 Free £5 Voucher
When you spend £50 on gift vouchers or cards
Free £10 Voucher
When you spend £100 on gift vouchers or cards
Your free voucher will be sent out to you within 30 minutes of placing your order.
OPI Hand & Nail treatment
Your nails will be filed and your cuticles pampered before being buffed and prepped for your favourite OPI shade for weeks of long lasting colour and glossy wear. Treatments is finished with an application of Nail and Cuticle Oil and massage using OPI's super rich Hand and Nail High-Intensity Cream.