OPI Signature Manicure with French
40 mins
Available at
41 locations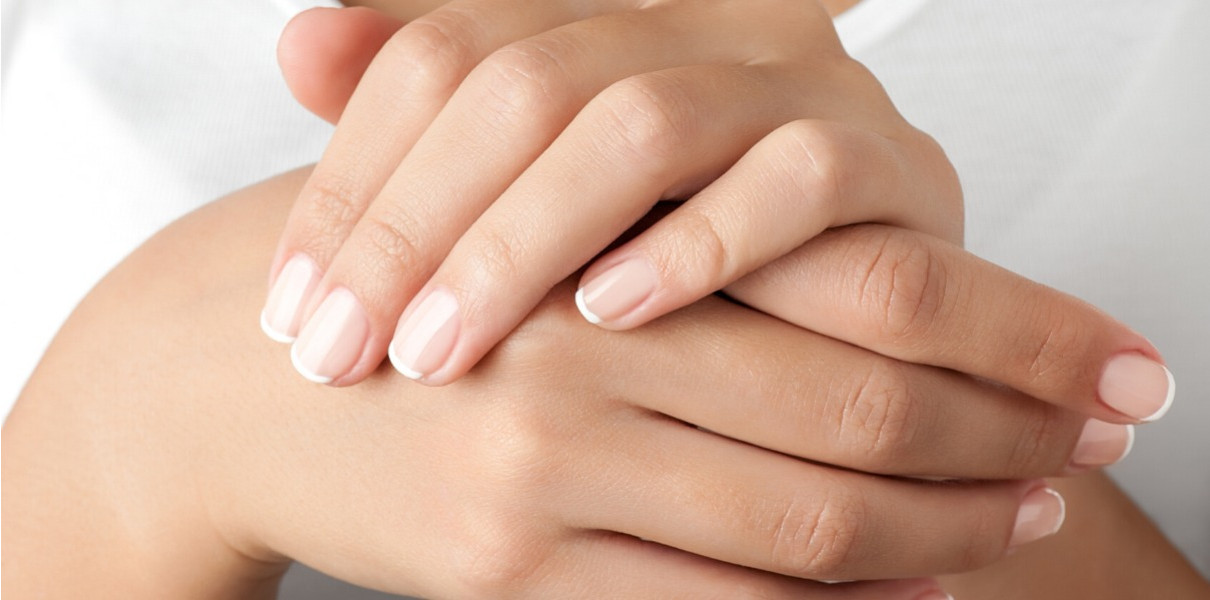 OPI Hand & Nail treatment
A face mask must be worn during this treatment.
Your nails will be filed and your cuticles pampered before being buffed and prepped for your favourite OPI shade for weeks of long lasting colour and glossy wear. Treatments is finished with an application of Nail and Cuticle Oil and massage using OPI's super rich Hand and Nail High-Intensity Cream.
We do not recommend this treatment if any of the below apply: