OPI Signature Pedicure with French
55 mins
Available at
42 locations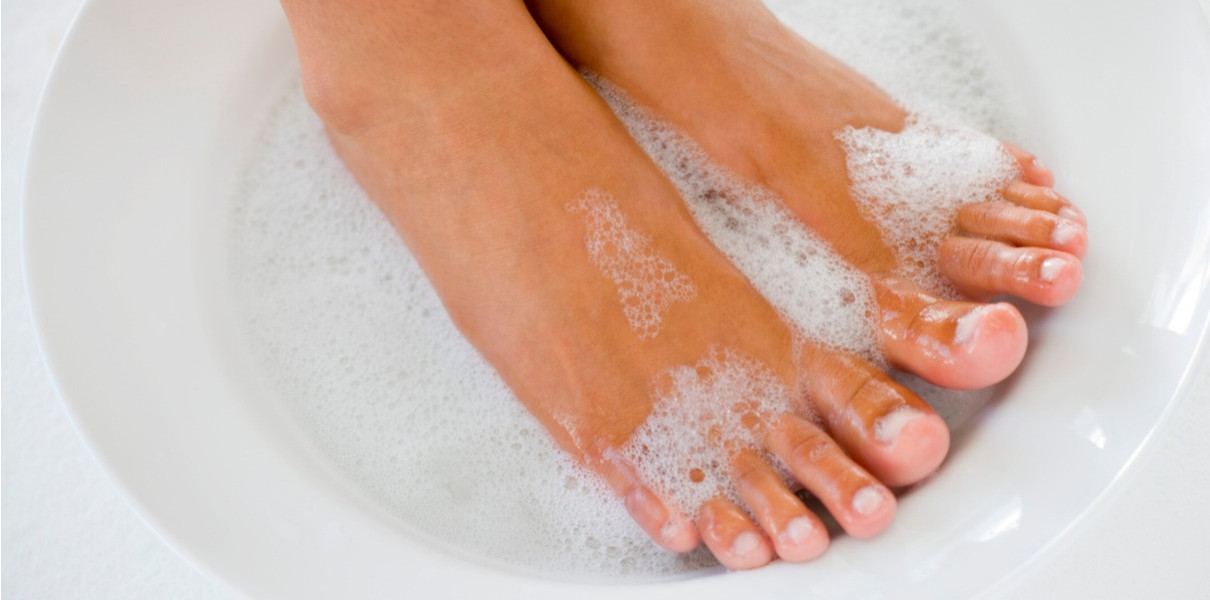 Free £5 Voucher
When you spend £50 on gift vouchers or cards
Free £10 Voucher
When you spend £100 on gift vouchers or cards
Your free voucher will be sent out to you within 30 minutes of placing your order.
Nail & Foot Care
Includes scrub & soak
Includes French polish finish
Formulated with nature's most soothing an effective botanical ingredients, this treatment will renew and restore feet to silky smoothness.
The perfect way to restore moisture, refresh and energise those tired feet and legs. This service includes cuticle care, shaping, soothing soak, scrub and massage with your chosen French polish finish to get feet
flipflop ready.