Pamper & Picnic Deluxe Weekend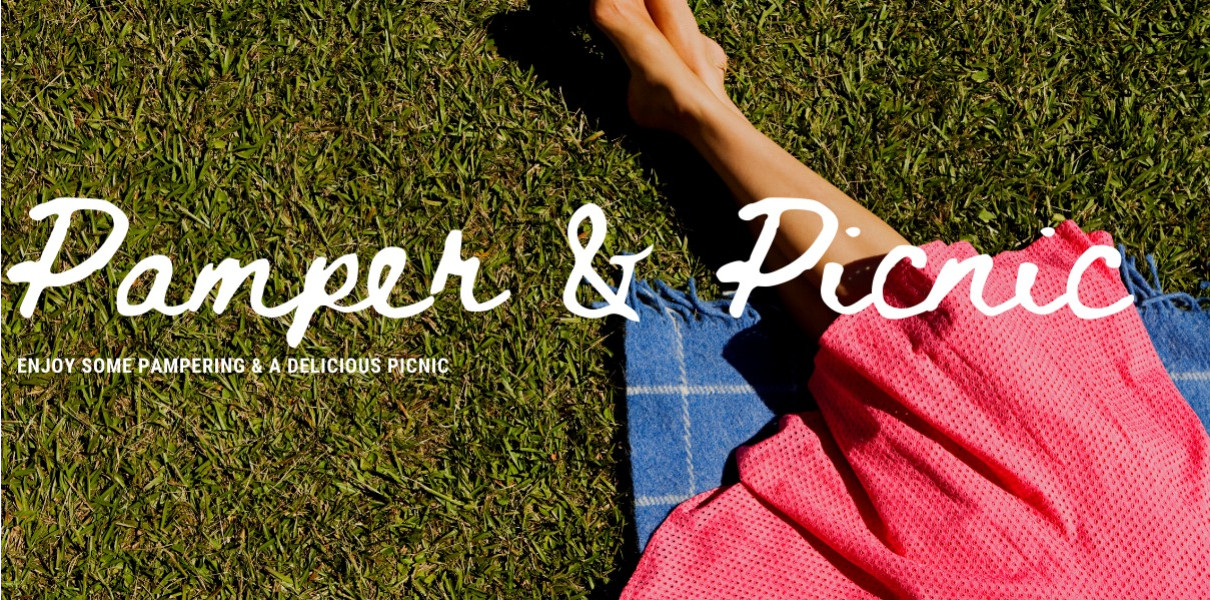 Package for two
Two treatments, total 40mins pp
£5 each to spend on the day
Picnic for two
Available Friday - Sunday
Pampering & Picnics - what could be better?
Enjoy 40 minutes worth of treatment time each, choose between a seasonal full body scrub or an indulgent back massage guaranteed to either boost your skin radiance or relax your aching muscles. Finish the experience with a pressure point scalp massage to reduce any form of tension - a perfect antidote to all the stresses and strains.
Enjoy a chill out in our relaxation areas or in the grounds, which are perfect on a sunny day. Picnics include beautiful arrays of favourites and are available in vegan / vegetarian options.
Picnic options:

Option 1:
Slice of confit chicken and mushroom terrine
Kingsford park scotch egg
Creamy potato salad with spring onions
Crusty bread and butter
Vegetable crudites and aioli
Summer fruits, meringue and yoghurt
Option 2: (Vegan)
Roasted celeriac, truffle and hazelnut tart
Falafels and guacamole
Persian cous cous
Crusty bread and dairy free spread
Vegetable crudites and vegan aioli
Summer fruits, whipped coconut cream and crushed toasted nuts
No further discounts apply. This offer is valid for bookings until 31st August at Bury St Edmunds, Charlton House Hastings & Kingsford Park Spas. All relevant Social Distancing measures will be being adhered to within the Club and outside areas.