Reiki
55 mins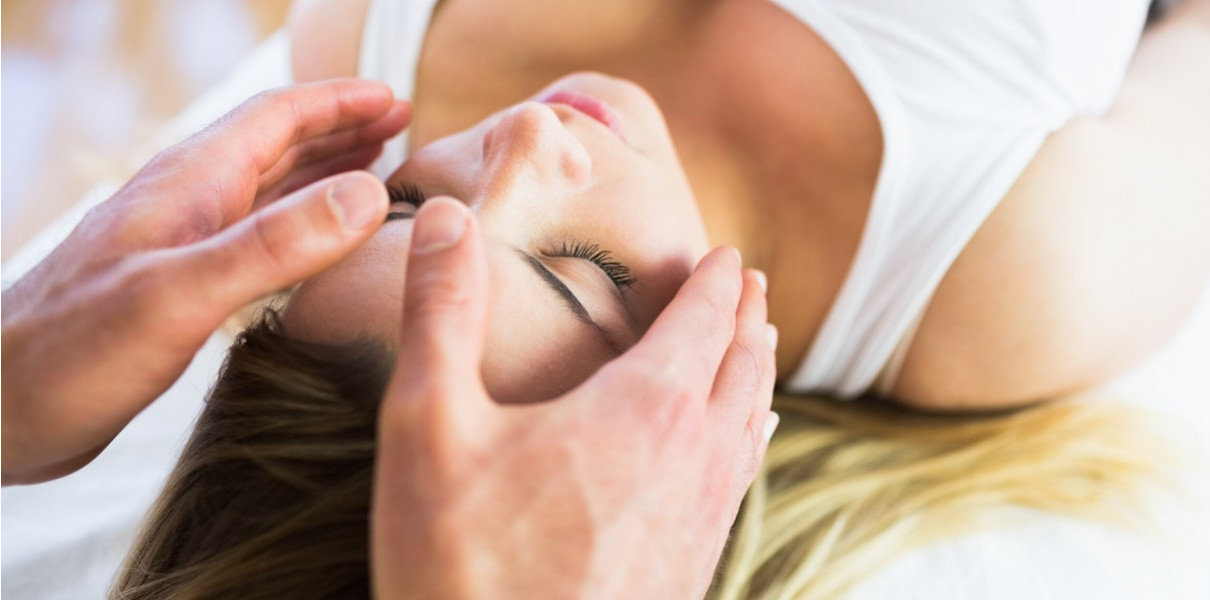 Free £5 Voucher
When you spend £50 on gift vouchers or cards
Free £10 Voucher
When you spend £100 on gift vouchers or cards
Your free voucher will be sent out to you within 30 minutes of placing your order.
Ancient Japanese Treatment
Enhances well-being
An ancient Japanese non-invasive healing treatment that works to enhance your well-being and bring relief to illness and injury. Using the body's natural energies experience a glow of radiance and relaxation which can be felt at the time of treatment, with the holistic benefits continuing long after the session is complete.