Welcome back savers!
Available at
47 locations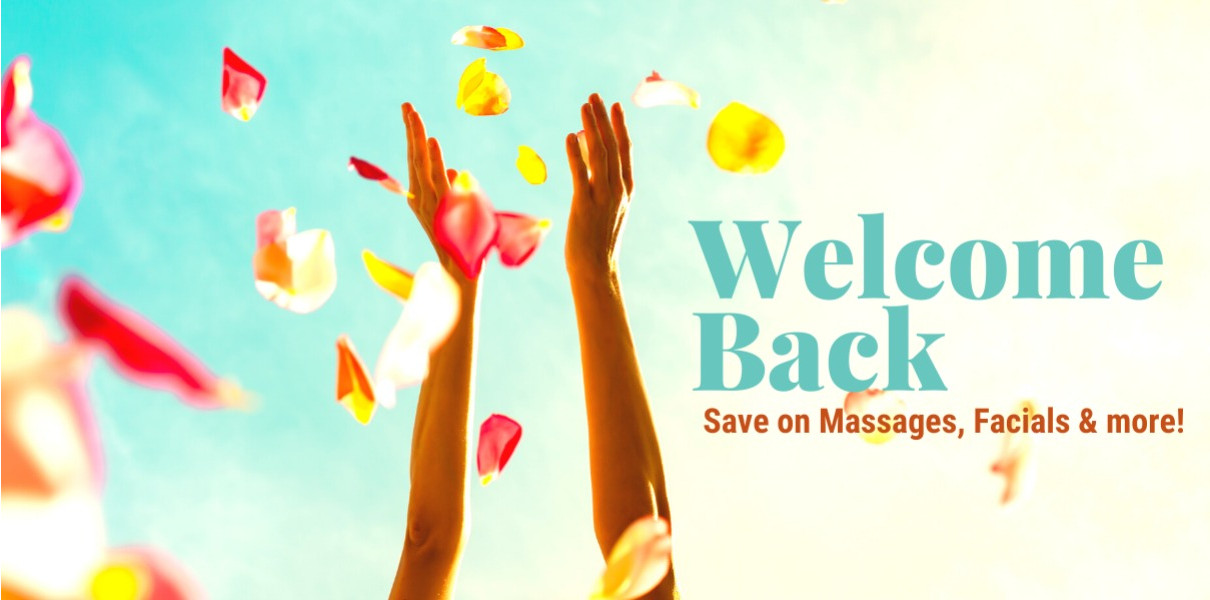 Our Spas across England, Northern Ireland, Wales & Scotland are now OPEN!*
We've got a huge range of treatments in our Welcome Back offer - from relaxing massages to ELEMIS Facials.*
Choose from a range of 25min treatments just £29 or 55min treatments only £39 !
*Treatment offering may differ per country. Facials not available in our Scottish & Welsh Spas currently Chepstow St Spa reopens mid May. No further discounts apply. Treatment only offer .