Welcome back savers!
Save up to 50%
Available at
46 locations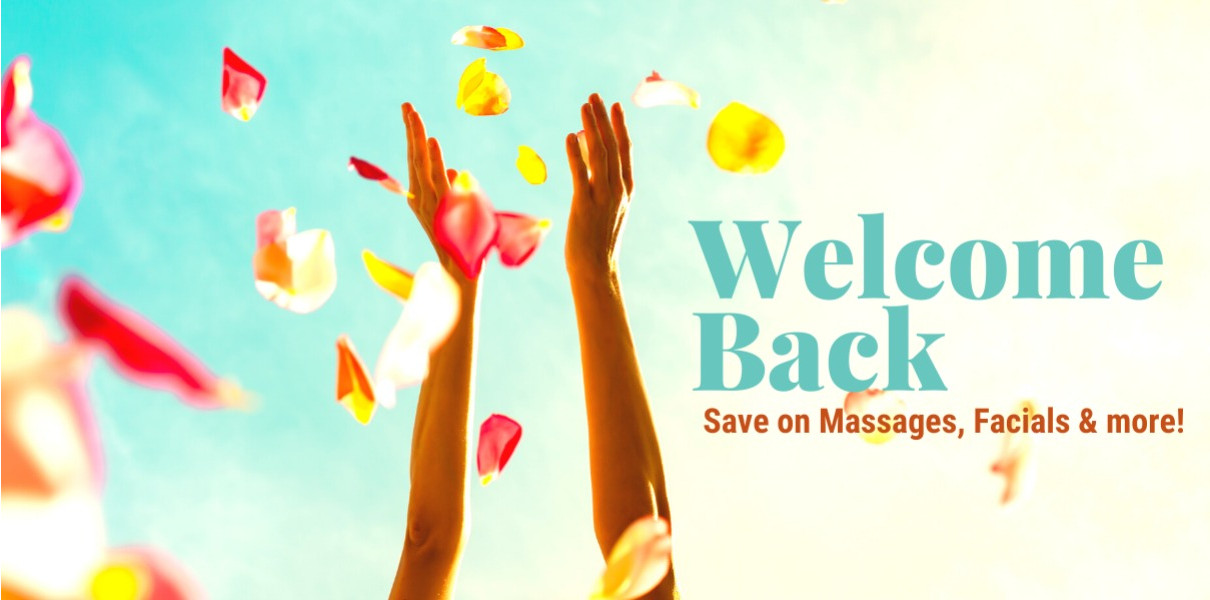 We can't wait to welcome you back to our Spas - our English Spas are reopening 12th April & our Scottish on 26th April (follow our social channels for the latest update for Wales & Northern Ireland)
We've got a huge range of treatments in our Welcome Back offer - from relaxing massages to ELEMIS Facials.*
Choose from a range of 25min treatments just £29 or 55min treatments only £39 !
*Treatment offering may differ per country. Facials not available in our Scottish & Welsh Spas when we re-open. No further discounts apply. Treatment only offer .