St.Tropez Full Body Spray Tan
10 mins
Available at
13 locations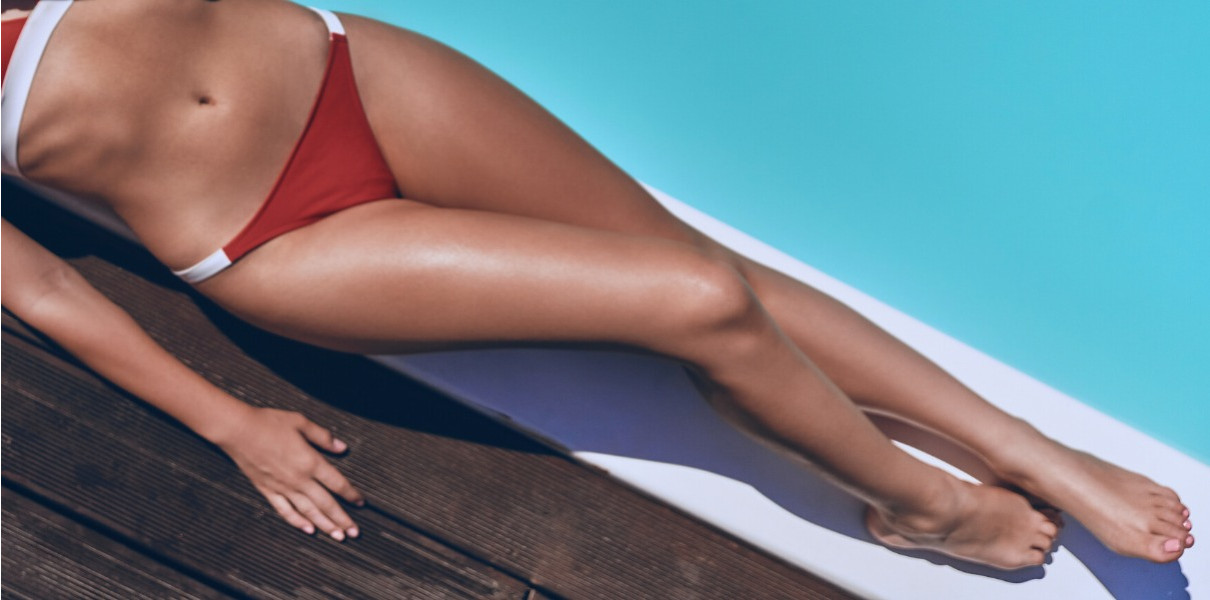 Natural Colour
Lasts up to 5 days
A professional full body spray application to give you a golden glow.
After selecting the appropriate St.Tropez Bronzing Mist, available in Classic, Sensitive, Dark and new Express you will receive a professional full body spray application. The Bronzing Mist will dry on your skin in just a few minutes so you can dress straight after the treatment.
Wear dark, loose fitting clothing as not to disturb the tan when getting dressed. Please be aware the guide colour can stain light hair, man-made fibres and wool.
Your tan will begin to develop immediately after your treatment.
Do not shower or bathe for a minimum of 4 hours after your treatment. The ideal development time is 8 hours.
During the development time, do not participate any activity which may cause perspiration.
It is fine to leave the guide colour on overnight and wash in the morning.
Some guide colour may transfer to bed linen. This will wash out of cotton but not so easily from man-made fibres or wool.
We do not recommend this treatment if any of the below apply: