Swedish Back, Neck & Shoulders Massage
25 mins
Best Seller
Available at
47 locations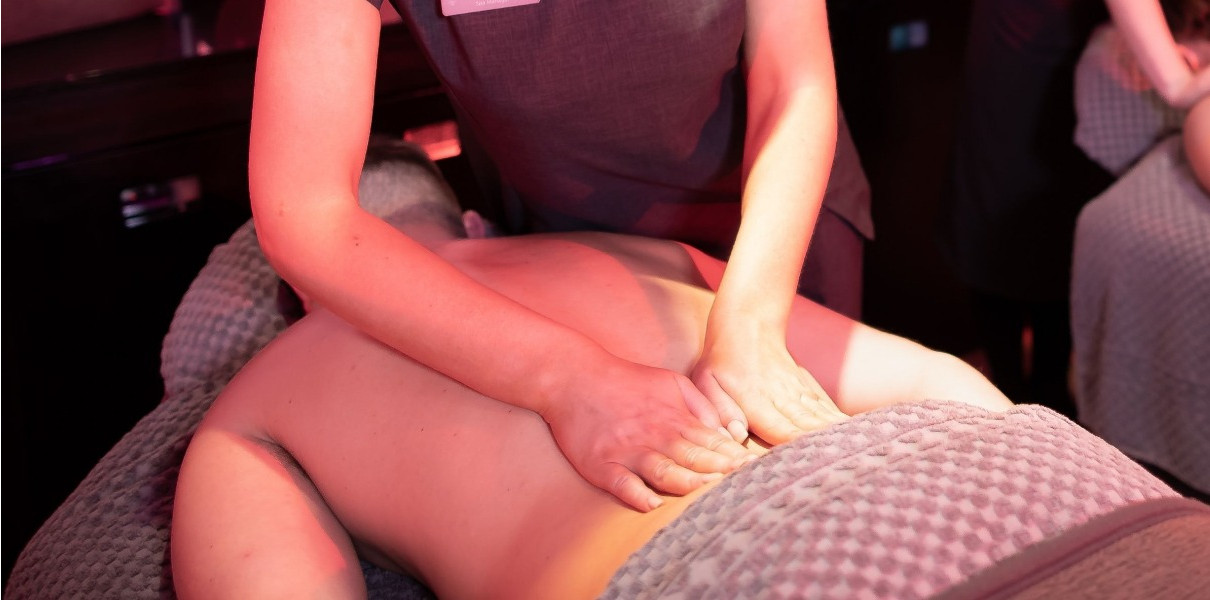 Free £5 Voucher
When you spend £50 on gift vouchers or cards
Free £10 Voucher
When you spend £100 on gift vouchers or cards
Your free voucher will be sent out to you within 30 minutes of placing your order.
Focusing on the Back, Neck & Shoulder area
Concentrated on the back, neck and shoulder area, specific oils are used to release tension and help soothe tight, sore muscles, which result from wear and tear or incorrect posture. This massage applies pressure to muscles, in order to increase the oxygen flow in the blood and release toxins from stressed areas.